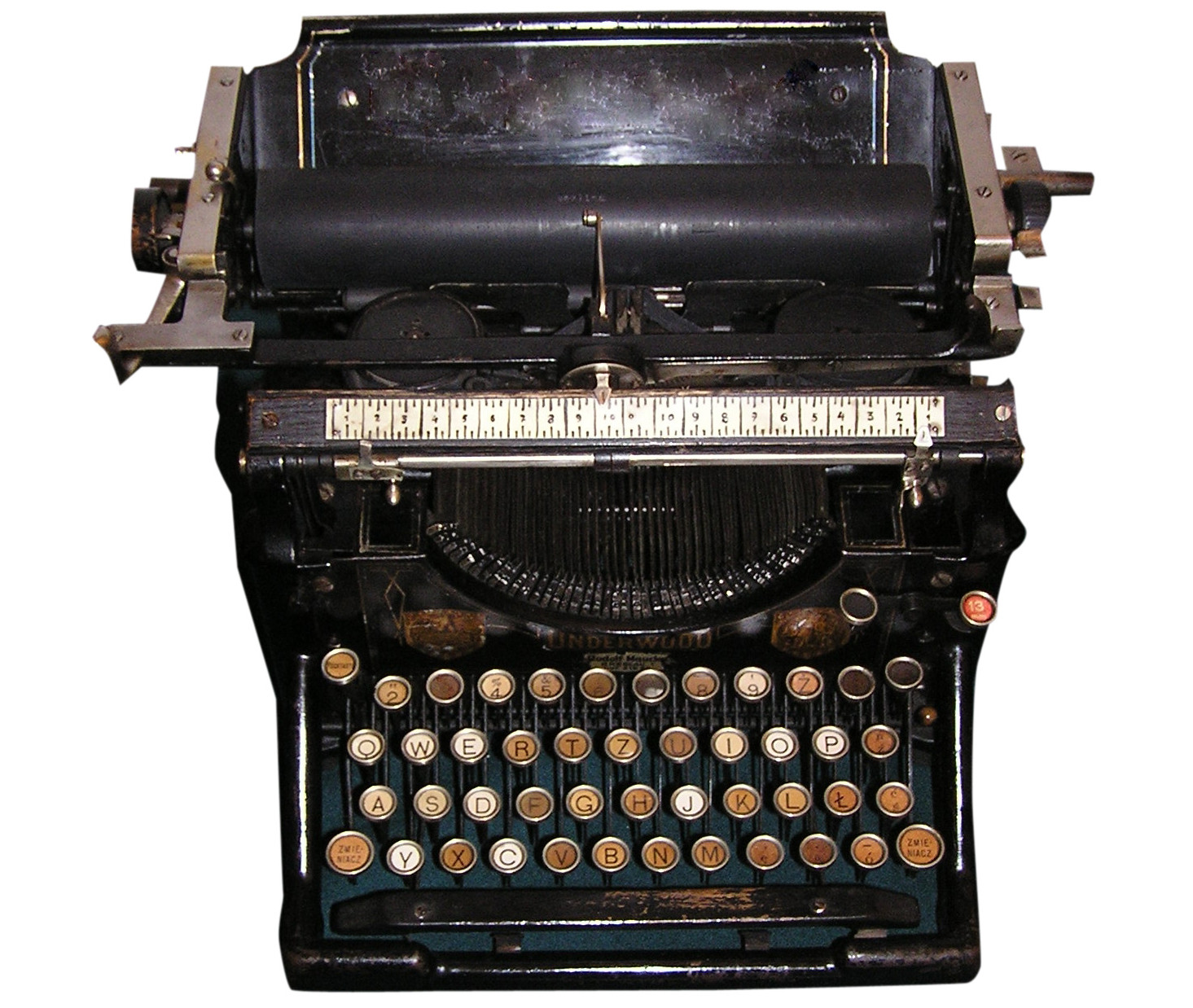 "Your donors care about impact,"  Julia Campbell, featured speaker and social media strategist, imparted at the Social Media for Nonprofits conference in Boston on May 19, 2014. And further, "Storytelling is the way to do that, evolution has wired our brains to respond to it!"
Since "Great stories compel people to take an action," and more people are online, mobile and connected than ever before–the next logical step is to marry the two and use the technology readily available to share these stories and move people to camps of donors and advocates.
But what stories do we tell? Think about this: Do we tell stories that people want to hear how it ends? If you were telling your organization's story and got interrupted part way through—would the listener be relieved or would s/he wait to hear the end?  Julia's point is to help refine the work you all do, and while creating a "culture of storytelling",  focus on the:
5 Types of Stories your nonprofit should be telling
1. Value Stories
Common values that help people identify with your organization. A great visual tool is Pinterest  where you can pin images and links to the values that define your group, making your nonprofit visually more identifiable.
Additionally, Pinterest is great for nonprofits with merchandise for sale, as it is a destination for shoppers.
2. Social Proof Stories
These are stories that feature an influencer. It might be a celebrity–one who is well known by the public or maybe someone well known within a circle that is important to your group's mission. It says: "see, we are awesome"!
It could be your donor: embed a twitter post showing their love of your cause. @StBaldricks offers some great examples on their Twitter feed.
3. Journey Stories
Not every story has to have a happy ending! In fact, if you've applied for grants you know that foundations and funders love these.  The key is to share what you learned from an instance where things didn't go as planned.
4. Beginning Stories (vs. founder stories)
People can identify with someone's passion, or desire or dream that they had that lead to the founding.  Remember, the key is always to think first about your audience's needs.  Consider stories that answer these questions:
-why was your org started?
-who identified the need?
-what was that like for them?
-what were their struggles in the beginning?
5. Impact Stories:
Use these stories to describe how you are moving the needle and making a difference. Start by asking yourself:
If your doors close tomorrow, what would happen?
And tell that story in a way that describes "How many animals would go without homes" "How many hungry children will not be fed?"
MORE Story-telling Best Practices:
1. Stories in first person are more compelling– when possible have a client share a personal story
2. Visuals are driving communications– Include visuals when you are able to do so
3. Elicit some type of emotion–data supports but doesn't get emotion, and emotion drives action
4. Create a collection point for visuals that your entire organization can help collect by using Dropbox or Google Drive
Looking for some free/low-cost tools? 
Campbell suggests checking out these services to give your visuals some more punch:
Canva
Pixlr
PicMonkey
Piclab
Marksta
Pinwords
Infogram or Piktochart
See how Julia tells the story
You can check out the entire slideshow, below!
Further reading:
The biggest mistake that nonprofits are making on Facebook
Storytelling that gets donations 
Julia Campbell has a long history of helping nonprofits find success online. After 10 years in the nonprofit sector as a development director and marketing coordinator, she founded J Campbell Social Marketing, a boutique digital marketing agency based in Beverly, MA.
Julia's clients include small community-based nonprofits and large organizations. She also offers one-on-one coaching sessions, group seminars and college courses. Her blog was named one of the Top 150 Nonprofit Blogs in the world: www.jcsocialmarketing.com