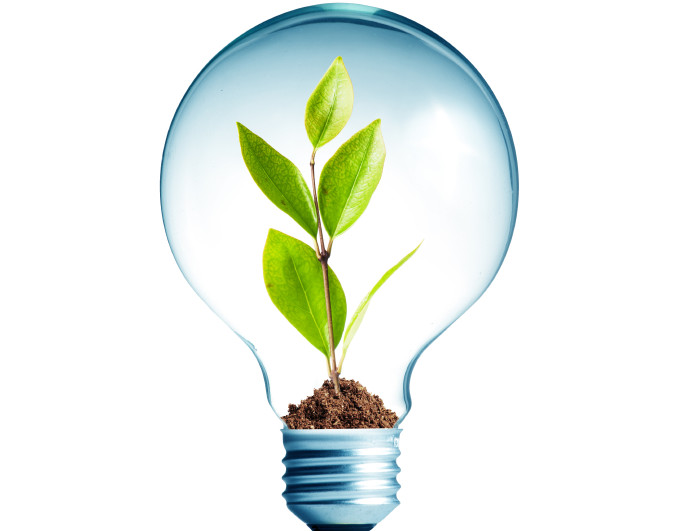 You've done the hard work of identifying and signing up sponsors that align with your mission. You've created a great package that provides valuable benefits to your sponsors. Now, how do you foster these relationships so they last? Here are 8 ways to nurture your relationships with your sponsors so you both benefit for years to come:
Consistent communication. Follow up with your sponsors via phone calls, emails, face-to-face meetings and newsletters. Ask for feedback. Check in with them to make sure they are getting what they need. Don't always ask for funds; forward useful information to them, deliver status reports and request business advice. Check out this post, 5 letters to help you keep your donors.
Leverage your sponsors. Nominate a sponsor for an award in the community. Add one of their senior managers to your Board. Create a Leadership Board of executives from your largest sponsors. Serve as a selfless liaison to connect sponsors with each other. Invite sponsors to other events throughout the year so they understand your mission.
Manage conflict with grace. Set clear expectations regarding sponsor benefits in your sponsorship contract. If a sponsor's behavior has a negative effect on an event, take them aside and gently but firmly explain your expectations.
Get the "little things" right. Make sure to pronounce people's names correctly, both publicly and privately. Obtain the appropriate logo file (for print, website, etc.) and apply the logo with respect.
Ask for feedback. Send a formal survey after the event. Make "how are we doing" phone calls throughout the year.
Rethink sponsorship. Recognize in-kind service providers as sponsors. Offer a menu of opportunities for a year-long sponsorship. Let sponsors "tag" your event in their media ads in exchange for moving up in sponsor level. Invite them to charge a mobile bidding station!
 Get creative about sponsor benefits. Offer once-in-a-lifetime experiences, such as dinner with your featured celebrity. Provide exclusive access to your events: a special table at the auction or a pre-event party. Personally deliver special event commemorations, such as a framed photo, event memorabilia or a photo album.
Be fair. Have a firm framework for your sponsor program. Don't play favorites—make sure all sponsors at each level receive the same benefits. Have a strategy for approaching competitors equally.
By taking good care of your sponsors, you'll both enjoy the benefits of a long-term, mutually beneficial relationship.
Want to read more from Alexandra? Be sure to check out: How to Make the "Ask"."
By Alexandra Saavedra, Marketing Manager, Greater Giving