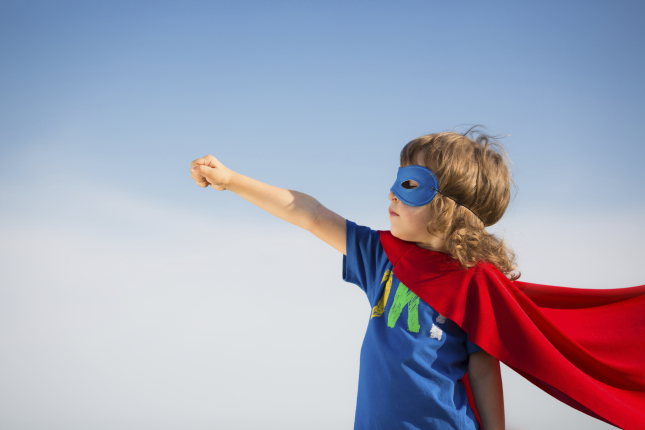 Get By With A Little Help From Your Friends: Make the Most of Social Media Super Users
Social media continues to shine as a marketing tool. Facebook, Twitter, Tumblr, YouTube, Instagram and the like make connecting with supporters as easy as pushing a button. It has also made the cultivating of strong relationships with your supports exponentially more rewarding.
What makes social media such a rich resource are the super users, people who follow and share everything your organization does and even generate content based on it. They are the dedicated ones who comment on and retweet every blog post.
In a Third Sector Today podcast, online social media strategist Emily Goldstein suggested ways social media super users can contribute to your success.
Collaborating with social media super users brings a fresh perspective to your work and your content. When brought together, super users can work as a deeply invested focus group. They can provide relevant and honest feedback about what approaches are working.
They can also expand your audience and potential pool of supporters. Open your content to everyone who follows your super use by by giving a super user a chance to:
write a guest blog,
host a Twitter chat, or
take over one of your social media profiles for a while. ( This helps you expand your online reach while taking away some of the pressure to constantly churn out unique content).
The benefits of such relationships are great, but they should never come without gratitude. To paraphrase Spark Media Solution's David Spark: Ask not what your super users can do for you, but ask what you can do for your super users:
Be sure to thank your contributing super users.
Give them a gift or a letter.
Show them how their efforts have made a positive impact for your cause.
Continuing to reach out in such a way solidifies your relationship with those users. Such displays of gratitude could also help create new super users for you, which is of the utmost importance.
As marketer Heidi Cohen states, only about one percent of social media participation comes from creative super users. By showing your gratitude and openly supporting the work of your existing super users, you encourage others to step forward and support your cause.
How have you and your organization teamed up with your super users? Show us you're a Third Sector Today super user –and let us know in the comments!  And check out Third Sector Today & Top Nonprofits'  YouTube Channel– where you'll find a collection of On-Demand webinar recordings and a curated play list of helpful videos.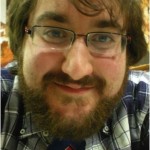 About the Author: Joseph Nelis is a writer living and working in Pittsburgh. He earned an M.A. in Literature from Indiana University of Pennsylvania, writes for New Place Collaborations, and enjoys telling stories with friends in the city's East End.