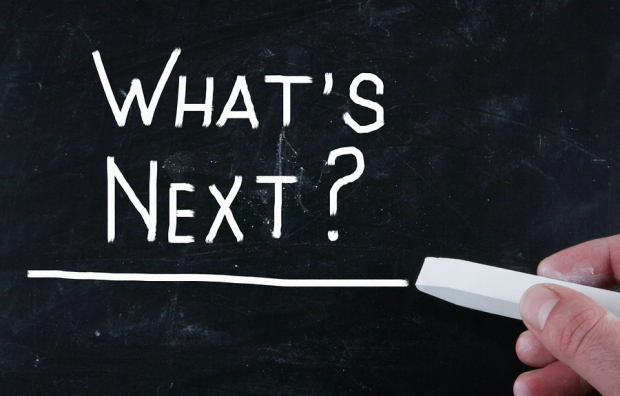 The guy who brought you SimCity and The Sims, Will Wright, launched his new mobile app last week. THRED brings a series of photos, memes or Internet images together so that users can customize, caption, and string them together to tell a story.
The app is pretty simple. You can select photos from your phone's photo album, take photos using your phone's camera, or simply search the Internet for an image (this search opens right in the app) and add stickers, filters, borders, text, locations, other THRED users, and bookmarks to other THREDs to your story. Pretty great, right?
It's a combo of Facebook's broadcasted photo album, Instagram's solo image, and Snapchat's Story function with a Buzzfeed type of content stream and its combination of simplicity and creative space give it a certain edge.
So what can you do with THRED right now?
Sign up! While the user count isn't (understandably) as high as many of your more traditional social media apps, now is a great time to get started. There is already some great content on the app! Plus, when an account is free and easy to use, what's the harm in getting your user name real estate and trying out a few ideas before people (and other companies) wait for it to be more prominent?
Create some stories. Gather some photos from your latest volunteer event and tie it together with some captions. Have some marketing and fundraising ideas you want to illustrate? Select some great photos that tell the story and make your ask at the end! Put your mission statement into images. All great ideas for simple storytelling.
Share the app, your account, and your content with your donors and volunteers. The quicker the app grows, the more people will see your content.
Remember how important Storytelling is for your organization. Donors and volunteers connect with stories. They connect with words and photos and videos that showcase your mission. When you've got a venue to tell a story, it's important to take it into consideration. 
Already a THRED user? Let us know what you think about it!