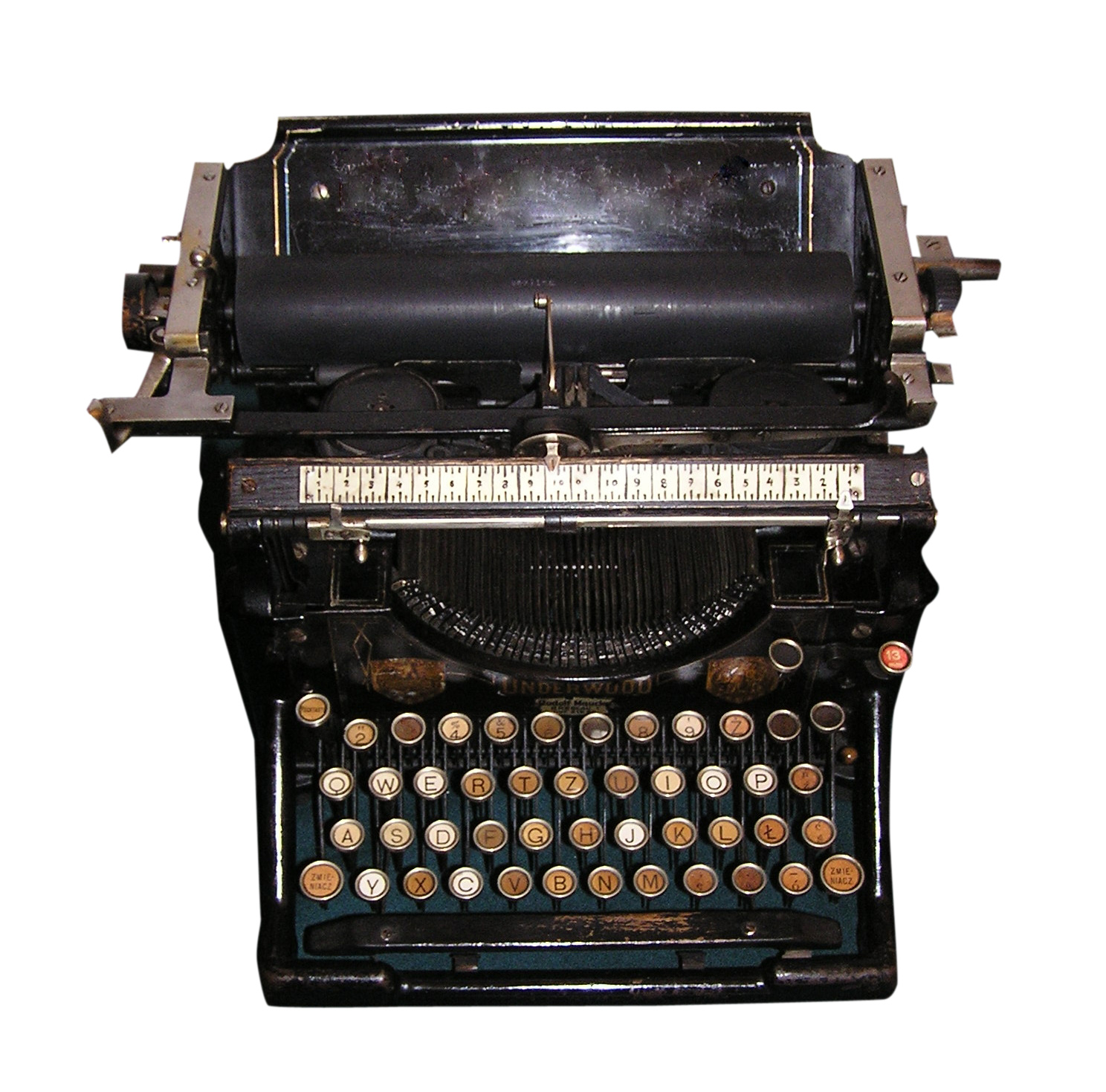 Gates Foundation CEO Resigns
As reported by The NonProfit Times  on Tuesday, Jeff Raikes, CEO of the Bill & Melinda Gates Foundation, which is focused on global health, eradication of polio and malaria, and access to contraception in the Third World announced his resignation.  According to spokesperson, Chris Williams, "Jeff will stay on board and participate in the process of searching for and onboarding his successor."
Williams also highlighted Raikes three keys to success for the foundation: "Significant progress on key program priorities; creating the platforms and systems for long-term impact after a period of intense growth at the foundation; and the quality and skill of the leadership he leaves in place.
Rakes' base pay was $975,000, according to the 2011 Form 990; The Gates Foundation has a total of $37.1 billion in assets and produced $2.6 billion in grants last year.  The foundation makes grants in the education and homeless youth spaces.
Office 365 Deals for Nonprofits
In other matters relative to Bill Gates,  PCWorld reported that Microsoft announced a new program for nonprofits offering free or reduced pricing for its Office 365 with its initiative, The Office 365 for Nonprofits program.  According to Lori Harnick, general manager of Microsoft's Citizenship & Public Affairs Group, "Nonprofits are seeing more and more the advantages of cloud computing, but they often can't access it because of costs and other reasons"  With this offer, customers can subscribe to the Office 365 Enterprise E1 plan for free—a savings of $8 per user, per month –which consists of Exchange Online, SharePoint Online, Lync Online and Office Web Apps; and upgrade of $2 per user/per month will get you Office ProPlus.   Additionally, Office 365 Enterprise E3 is available at $4.50 per user , per month vs. the standard of $20 per user, per month.  For the full article click here.
Florida Cracks Down on Worst Charities
After the scorching expose, "America's Worst Charities"  from the state of state commissioner of agriculture and consumer services, Adam Putnam, has proposed sweeping reforms "to crack down on charities that spend most of their money on professional solicitors instead of on people.", according to an interview with the Tampa Bay Times.  For an eye-opening overview  and a chart of the "charities" outed,  see this article from Nonprofit Quarterly