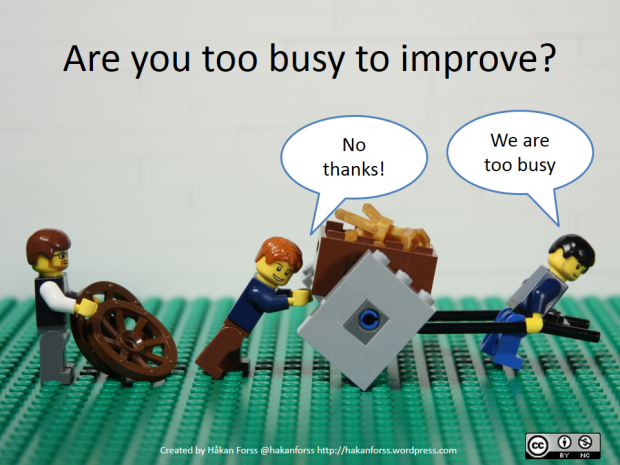 Ever feel like your brain has "no vacancy"? Keeping track of all of those little, important details take up valuable brain space and extra time at work. Sure, managing schedules, projects, file sharing, and social media can be tedious. Thankfully, free technology exists to make it easier.
Trello is a great tool to organize day-to-day work, projects, or long term goals. Encourage co-workers/team members to sign up so everyone can be in sync and on board. Never ask "Who's doing what?" again. Use Trello on your smartphones, tablets, or web browser for easy access.
Hootsuite is a social media management tool that lets you update, follow, and share content from one single dashboard. Schedule tweets and messages, track mentions, and analyze social media traffic. It's a one-stop shop that keeps you updated and your content fresh.
Google Docs helps you get feedback on working documents in the "cloud". Need a fresh set of eyes on that grant proposal? 'Share' it with a coworker for edits and input. Google Docs avoids taking up space on your hard drive and doesn't messy email trails. Create spreadsheets, documents, charts/graphs, calendars, and more, or upload preexisting documents. (It's how we edit all of this wonderful content before it's ready to publish here at TST). Download the app on your phone for on-the-go writing/editing. Google docs and drive are available regardless of your preferred email platform. What's more, Google for business and nonprofits provides many advantages-affordably. Google for Nonprofits likewise provides many helpful resources.
Check out the following resources and articles for more tech tools to help make life easier. And do share your favorite time-savers with us for TST readers.
12 Productivity Tips from Incredibly Busy People
Ten Online Tools for Busy Nonprofit Leaders
Tech Tips for Executive Directors: 5 Mobile Apps for Busy Nonprofit Leaders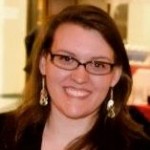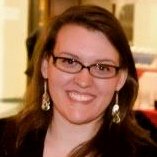 About the Author: Sarah is a self-proclaimed cat lady, chocoholic, beard enthusiast, and aspiring writer. She is currently a graduate student pursuing a Master of Professional Writing at Chatham University.