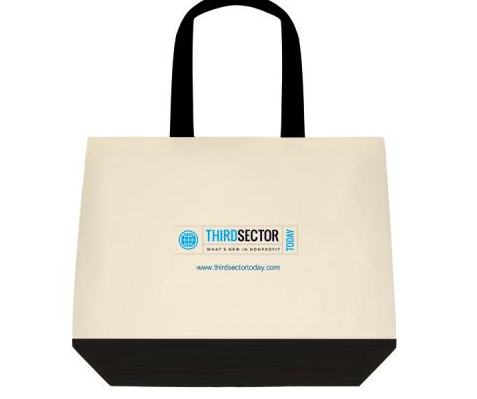 Third Sector Today is giving away 5 stylish, roomy, canvas totes over 5 days in our
5 Summer Day Giveaway Sweepstakes!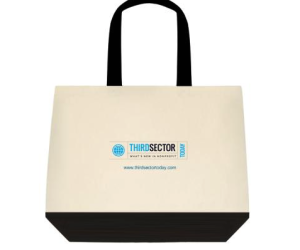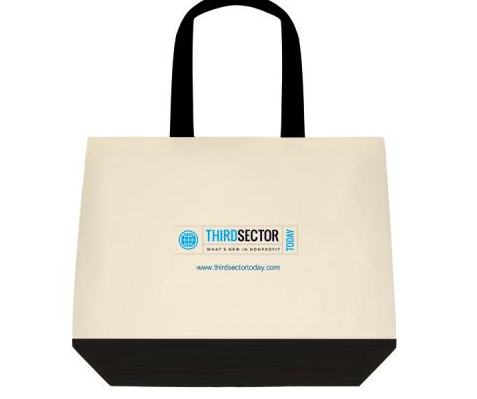 To enter, simply fill out this form and you'll have a chance at the bag, be a member and get our weekly newsletter.  We will draw a new winner each day: Monday, June 23- Friday, June 27 at 4:00 EDT.  (Winners will be selected from the pool of current members- so, if you're already a member you also have a chance to win!)
Winners will be contacted via email only and at the end of the 5 days all the names will be posted on our site.

Already a member? You're already eligible to win, but we'd love it if you could share this with your Facebook, Twitter and Linkedin friends so they can be privvy to the great stuff Third Sector Today brings you!
Questions, suggestions, ideas, comments? We're listening!