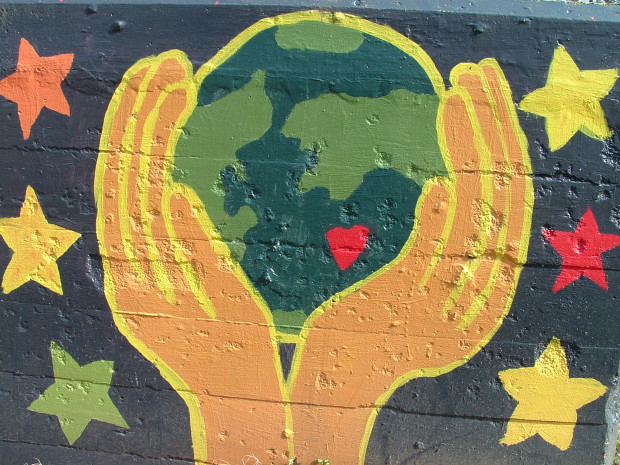 Collaboration may seem complex, but nonprofits joining forces can take even bigger strides towards achieving mission and fostering a better world.
Certainly some funders are encouraging collaborations to apply their grant resources more efficiently.
Options may include Mergers, Collaborations, and Strategic Alliances. Knowing which type of collaboration is best for your nonprofit is the first step.
Once your nonprofit is prepared for a partnership, here are just six of the reasons to consider collaborate with other nonprofits.
1. Cut costs. Working with other organizations saves money by sharing infrastructure and administrative expenses.
2. Efficiency. Having more hands and minds on deck increases the pace at which tasks are accomplished.
3. New ideas. Bringing together diverse staffs from different organizations can create powerful think tanks, offering new and undiscovered solutions to complex issues.
4. Leadership skills. Leadership abilities are increased when executives from different organizations bring together their experience and knowledge.
5. Advocacy. It's easy for small nonprofits to be drowned out by louder forces, such as the government, large corporations, or even other nonprofits. Raising your voice alongside like-minded organizations turns up the message's volume.
6. Expand programs and services offered. Different nonprofits may focus on different aspects of the same mission. Collaboration empowers organizatons to better respond to complex issues.
However, research and strategy should precede jumping into a partnership. Collaboration may not be for every organization.
For more insight and information on collaborating with other nonprofits, check out the following sources:
Nonprofit Collaborations: Why Teaming Up Can Make Sense
Working Together to Achieve Your Mission
To Collaborate or Not to Collaborate: Nonprofit Networks and Coalitions
Mergers, Collaborations, and Strategic Alliances
Looking for more on "nonprofit collaboration?" Check out this recent post: Precious Snowflake Syndrome