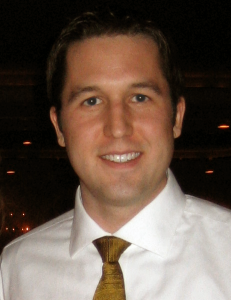 What is Data Rot?
Annually, 34 percent of Americans create a new email address, 18 percent of mobile and landline phone numbers change, 11 percent of mailing addresses change, 86 percent of women change their names when marrying, and one percent of people pass away. The majority of contact records in a database will become unusable within a few years unless one painstakingly maintains them. Without continuance updating and maintenance, your constituent contact and demographic information is subject to "Data Rot".
You will be able to identify data quality issues that may be present in your constituent database. You will notice it when emails bounce, mail is returned, or phone numbers do not reach the correct person even though they used to work fine. It is not that your computer is rusting; it is that the people in the world around you are changing, moving, getting new jobs, and new providers. The world changes whether or not your staff can keep the database up-to-date. That is the root cause of data rot.
The accuracy and quality of databases limits the effectiveness and profitability of every organization's operation with campaigns, donor relations, fundraisers, and constituent analysis.  The rot in your database limits your ability to reach donors and understand your donor base. As they say in statistics, bad data in yields bad data out. Look for our next two articles which cover how data rot differs from other data problems and what you can do to combat each kind of problem.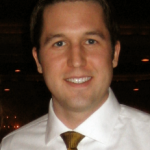 About the Author: Benjamin C. Ashpole is CEO of www.updentity.com, a platform that appends names, email addresses, phone numbers, mailing addresses, demographic information, and more to keep databases up-to-date. He is an expert in data quality, data-mining, and targeted lead generation. Ben comes from educational and corporate backgrounds in systems integration and artificial intelligence.