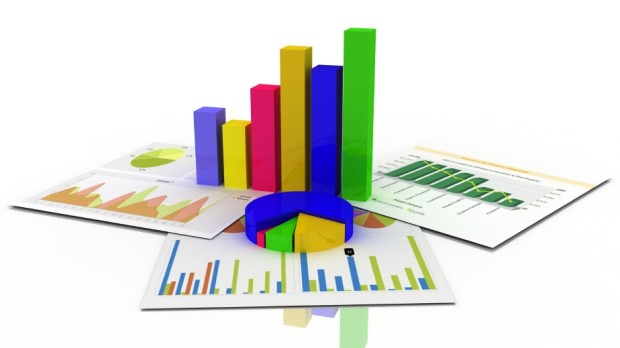 Your input can help improve the knowledge and practice of ethical fundraising. Don't miss your opportunity to continue to build this knowledge base. This link opens a survey being conducted, by Nonprofit Research Collaborative, that will take you less than 15 minutes to complete and will give you an opportunity to win $250!
Click HERE to participate
When you complete the survey before August 1 August 20,  you will have a chance to register for a special thank you drawing. The survey posts early results, so you can get benchmarks for your own group's fundraising right away.
There are  four types of questions:
1) Information about the area you serve and the location of your donors or funders.
2) Fundraising results for the first 6 months of 2014, compared with a year ago.
3) Your use of fundraising studies.
4) Fundraising methods you use and whether you are raising more, less, or the same as a year ago.
If you are not the right person to respond, please feel free to share the link with someone else in your organization. Thank you for your commitment to improving knowledge and practice of ethical fundraising.
If you have questions, please contact Melissa Brown at [email protected] or at 530-690-5746.