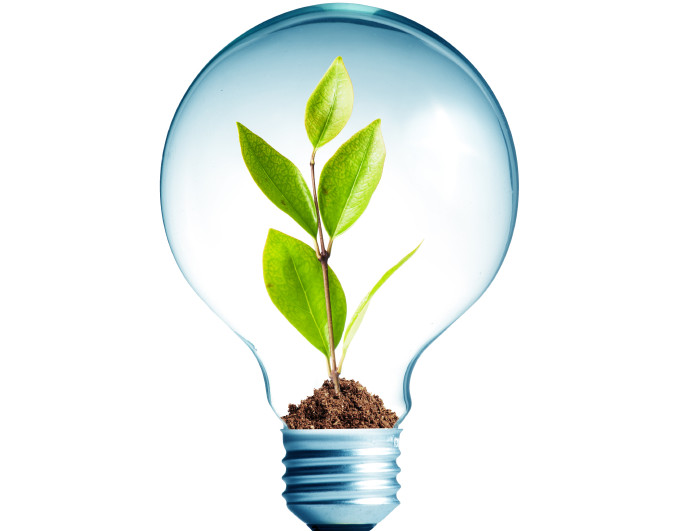 While many donors prefer to just write a check, some others are more creative and generous in what they would choose to give charities. When deciding what kind of in-kind donations your nonprofit should accept, try expanding your wishlist to accept nontraditional items. You might be surprised at how much more support you garner and just how generous donors can be!
Skills and Expertise - Everyone is good at something, so why not put those skills to use for the greater good? This may seem seems very Nonprofit 101, but more skills can cultivate more success, right? Determine where you most need help and find the right people to assist.
Time - Nonprofit employees never seem to have enough time to accomplish all of the goals, so we count on volunteers. Find ways to maximize the amount of time your volunteers are able to give and believe that your time is well spent as you get them to work.
Name - Community leaders and experts can lend their names as an honorary chair. This seems simple enough; just find the right leaders and ask. These names look great on letterhead or your event invite. A little name-dropping never hurts!
Mentoring/Training - A skilled professional can offer additional training for employees and/or volunteers. A little training goes a long way!
Endorsements - Something as simple as adding a nonprofit's logo to an email signature can lend support. Be creative with this - try to find the most "famous" person you know. He/She probably wouldn't mind a little extra media attention.
Food/Catering Service - A great way for a nonprofit to save money when planning special events or large-scale meetings. Remember: well-fed attendees are generally happier, more productive, and more giving. Take the time to get some of your meals or snacks donated and promote your catering donors.
Space - Additional office, storage, or event space. Your growing nonprofit can benefit from space which should be the least of your worries!
Vehicle - A donated vehicle may be used for employee transportation, to haul items, or to resell. Turn those wheels into money and start recycling! Also, consider items like boats or property which can be resold as donations.
Office Equipment and Supplies - Every nonprofit can use things like a microwave, office furniture, and paper supplies. Can you ever have enough pens and post-it notes? And never turn down a coffee or espresso machine as caffeine is a food group in this sector.
Computer/Technology - A working computer will always go to good use in today's technology-driven world, especially if your nonprofit is expanding its use in areas such as social media, electronic newsletters, and online donations. Organizations that refurbish computers may assist you in getting someone's unwanted PC or Mac back up to speed for certain tasks.
Art - Artwork may be used to decorate a nonprofit's office or for an auction to raise funds. A pretty office is welcoming one and art as an auction item can raise funds. Don't expect a Warhol or Picasso, though!
Also, be sure to review your connections (those in your professional network) - a successful associate might have more resources than you know and feel inspired to contribute to your mission in a way you never imagined! Think BIG, have fun, expand that "in-kind donations" list, and go outside the box!
About the Author: A reformed fashion addict, Aloma Arter now spends her time writing, walking her dog, beating her grandmother at Scrabble, and seeking awesome adventures. She holds a BA in Media and Professional Communications from the University of Pittsburgh (and a certificate in Community and Corporate Relations).