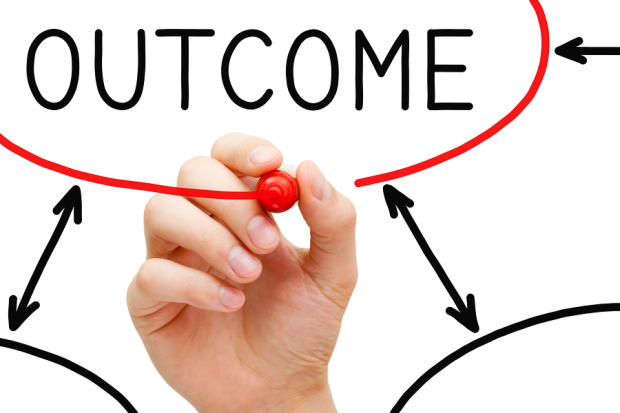 Obtaining outcomes can help an organization track impact from programs and activities to demonstrating changes it makes for the community and individuals.  It's also becoming much more important to funders to see a nonprofit's outcomes in order to continue funding.
Here are some great resources to help you define, track, and evaluate nonprofit outcomes for 2015.
Nonprofit Resource Center compiled a list of resources for evaluations and outcomes. Here are 10 ultimate outcome resources every nonprofit can use.
Nonprofit Performance Management is a free report organized by Idealware to assist organizations to make better data-driven decisions.
Building a Culture of Evaluation is a visual infographic that provides organizations with 30 ideas for evaluations and outcomes.
Working Hard—and Working Well is a guide performance management advice.
The Outcomes Indicator Project is based on three elements - - Building a Common Outcome Framework to Measure Nonprofit Performance, Outcomes and Performance Indicators for 14 Specific Program Areas, and Nonprofit Taxonomy of Outcomes. These will help provide framework for evaluations, performance, outcomes, and indicators that will assist organizations. It
Self Assessment and Evaluation of Outcomes are resources collected by the National Council of Nonprofits.
Basic Guide to Program Evaluation is a guide that explains a variety of evaluations for nonprofit organizations.
The Center of What Works provides outcome frameworks for nonprofits that help measure and improve sector impact.
Innovation Network offers free online tools and resources for nonprofits.
The Logic Model is a list resources for planning and evaluating programs.
Charting Impact, a tool created to make your organization more effective, encourages organizations to strategically think about what they want to achieve.
Share this cheat sheet of resources with co-worker and board members and find the best evaluation of outcomes that work for your organization.  And let us know if you have another that you'd recommend!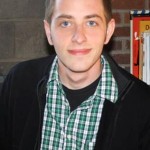 About the Author: James Zackal is a writer, music enthusiast, and Netflix addict. A graduate student at California University or Pennsylvania pursuing a Master of Business Administration, he is a writer at New Place Collaborations, LLC in Pittsburgh and a Marketing Assistant at Web Strategies in Winchester.