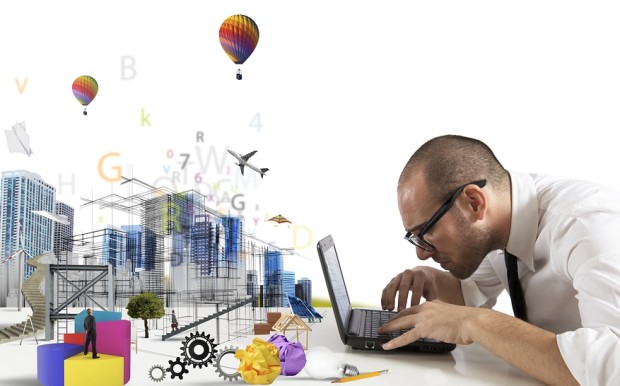 This week Abila, introduced Abila Elevate. Elevate is a cloud-based fundraising solution created to help "…fundraisers turn data into knowledge so that fundraisers can better know and engage with donors and supporters, add new donors, and more easily and effectively manage resources, "  according to the company's press release.
"We listened to nonprofit organizations around the country, and designed a fundraising solution in Abila Elevate that reflects their true needs and desires. It is designed to support the future needs of both the organization and donors," said Krista Endsley, CEO of Abila. "We wanted to bring a platform to the market that has been sorely missing for years—one with which fundraisers could not only access vital data, but also turn that data into the useful and actionable information they need to better engage with constituents, more effectively plan, and accurately measure and report on success. Abila Elevate turns data into knowledge so fundraisers can treat every donor like a major donor."
3 Amazing Nonprofit Challenges
61 % of an organization's donors are lost each year
over $25 billion in donations are at risk of going to another organization
74 % of organizations are unable to incorporate their donor data
"The industry has been slow to innovate with affordable yet powerful cloud-based fundraising software, leaving many nonprofits to struggle with older technologies and capabilities that they've outgrown," said Ellen Duero Rohwer, director with Jacobson Consulting Applications, Inc. (JCA). "Abila Elevate shows real potential in helping to address the challenges fundraisers face today. We are impressed with the clean interface, and expect Elevate will help organizations grow their development programs."
You can learn more about Abila Elevate HERE
About Abila:
Abila is a provider of software and services to nonprofits, associations and governmental entities that help them improve decision making, execute with greater precision, increase engagement, and generate more revenue. With Abila solutions, association and nonprofit professionals can use data and personal insight to make better financial and strategic decisions, enhance member and donor engagement and value, operate more efficiently and effectively, and increase revenue to better activate their mission. Abila combines decades of industry insight with technology know-how to serve more than 8,000 customers across North America. For more information, please visit www.abila.com.