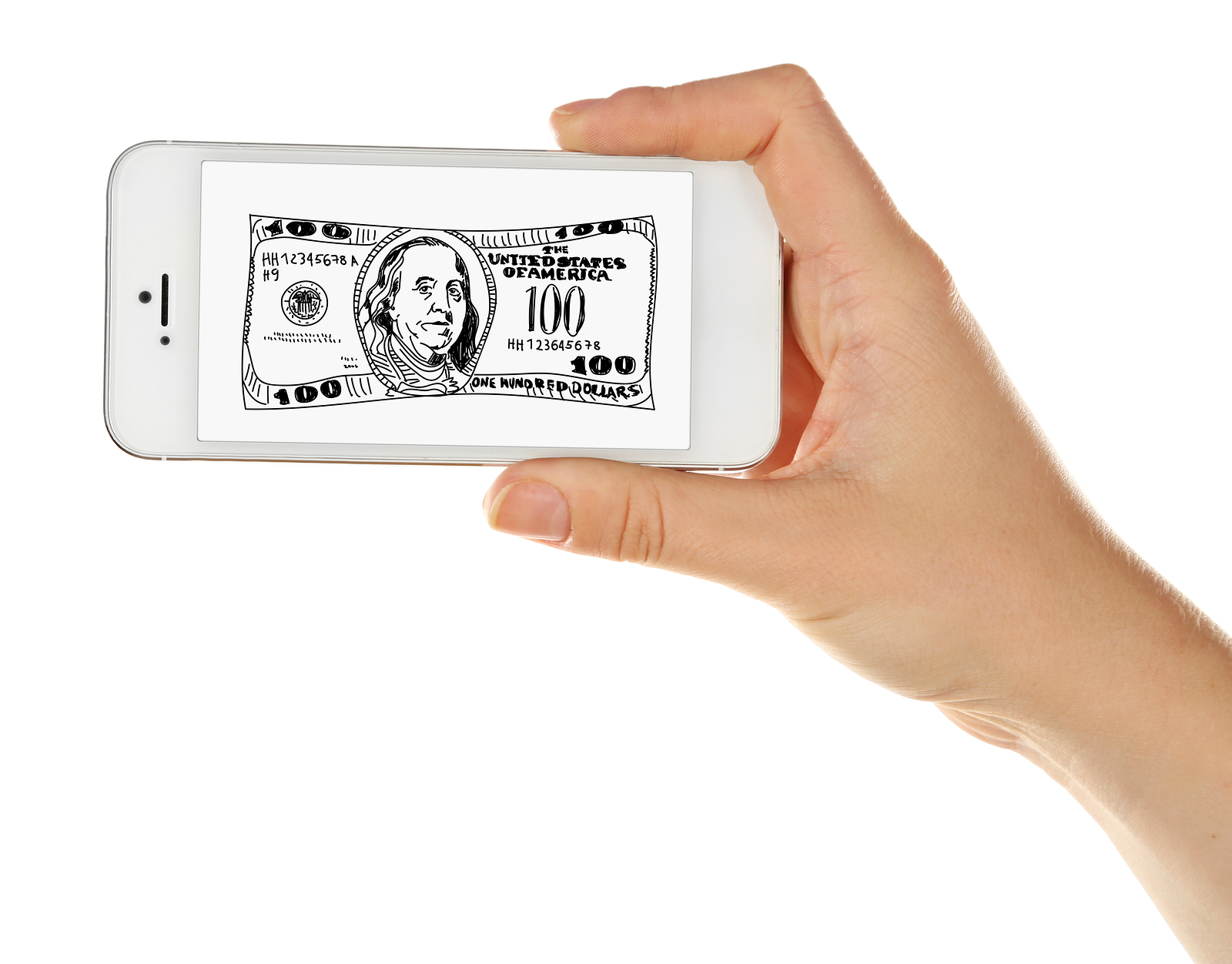 Over at DonorDrive, we've done a deep dive into our fundraising data and have come up with some stunning numbers about the swift adoption of giving by smartphone in peer-to-peer fundraising. Before we present the stats, let's put mobile fundraising growth into perspective:
Online sales grew 28% between 2012 and 2015 according to Forrester.
Mobile sales grew 327%.
Mobile giving grew 942%.
So, for every mobile dollar given through DonorDrive in 2012, $10.42 is being given this year. And this trend promises to grow even more dramatically:
In 2012 20% of first visits to DonorDrive fundraising pages were by smartphone.
Today 60% of first-time visits are by smartphone.
So not only have mobile visits increased dramatically, but we're at the point where most of your future supporters arrive at your fundraising pages by smartphone. Mobile is how they're meeting you.
Organizations with fundraising pages that aren't mobile friendly are obviously losing dollars. Research from Copter Labs shows that 1 in 4 mobile visitors leave a site that's not mobile friendly, while only 1 in 11 will leave a mobile-optimized site.  These numbers hold true for fundraising pages too: When DonorDrive adopted responsive design two years ago our nonprofit clients saw a 21% drop in bounce rate.
In essence, what we see happening is that mobile is now the preferred way to engage with—and give to—your organization. If you'd like to see more of our fresh mobile research, check out our interactive infographic.
About the Author: Kevin Wolfe is Social Instigator for DonorDrive Peer-to-Peer Fundraising software.