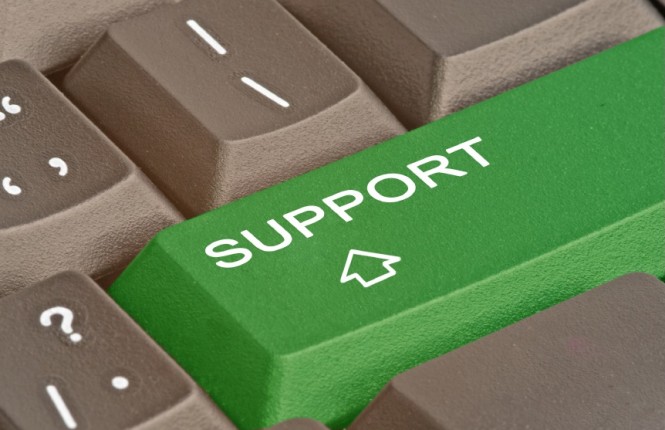 A Win-Win – Finding Skill-Based Volunteers to Tackle Your Toughest Technology Tasks
The ever-evolving world of technology and the higher demand for cutting edge graphics, a stellar social media plan and interactive website components plagues most companies each day – even those with Fortune 100-sized budgets. So how do small- and medium-sized nonprofits manage to navigate even the smallest of technology tasks?
Create a "challenge" on Sparked.com. Sparked.com boasts a network of volunteers who are experts in a plethora of technology fields, all looking for the opportunity to put their skills to good use. Nonprofits of all shapes and sizes post requests for anything from logo design to website revamp. Volunteers sign up for certain causes, tasks and skillsets and are alerted when new opportunities are posted. You can set a deadline for completion and work with those who respond to get the best results.
"Hire" a part-time volunteer. Post a volunteer position on your website as you would a paid position. Allow the volunteer to set his or her own schedule and even work from home. Figure out how the relationship can benefit them (college credit, volunteer credit hours, etc.). Students and young professionals in the technology fields are always in need of more success stories to put on their résumés.
Reach out to firms or companies for in-kind services. There's something certain about money in the nonprofit industry: everyone is asking for it. Instead of asking a company for funds, ask instead for their services in exchange for ad space or full creative rights to whatever they create. Everyone loves to be a part of something great.
Skill-based volunteering is on the rise as nonprofits are realizing the benefits of bringing in talent and planning tasks that will benefit their organization, no matter what the cost. The sky's the limit!