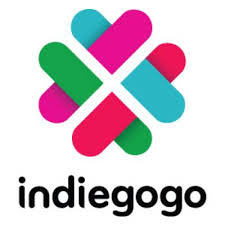 A vision is only as powerful as the actions that make it real. Indiegogo is one of the wildly successful crowdfunding tools making things happen for diverse projects, including nonprofit ideas.
"If we want to live on this planet and be responsible, accountable human beings, finance is the number one obstacle for bringing the ideas of the world to life," says Danae Ringelmann, one of the three co-founders who created Indiegogo.
"As a world," Ringelmann tells Entrepreneur. "We don't have the option for it not to be fair. It has to be fair. I almost felt like it was my duty to see this idea through, like the world needed me to see this idea through."
Watch Ringelmann's chat with Entrepreneur.