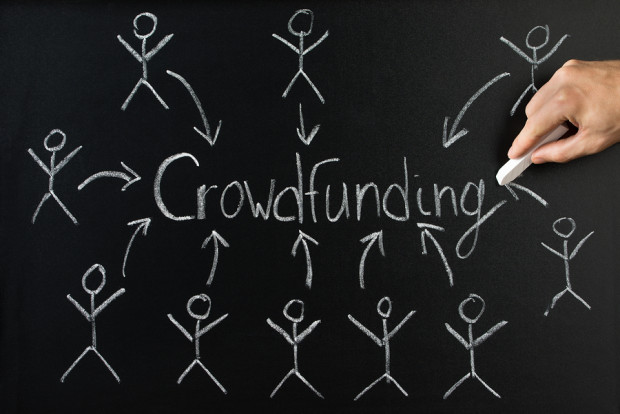 Making waves with her March 2013  TED Talk, Amanda Palmer advocated crowdfunding in music. Since then crowdfunding has practically become a household word. The rise of Kickstarter, Indiegogo, and GoFundMe changed the way people look at fundraising in the digital age. While the biggest or most popular crowdfunding projects are for profit, there is undeniable potential for the nonprofit community to tap.
Rich Dietz predicted five important fundraising trends for non-profits in 2015, but crowdfunding is curiously absent. Dr. Richard Swart predicts that nonprofits will use crowdfunding more because of their ability to "directly connect [foundations] to recipients of aid." Bill Clerico of WePay agrees, stating that its "an extremely efficient way to solicit and manage donations" while boosting awareness of causes through its social and viral potential.
Perhaps the reason Dietz omits crowdfunding from his predictions is because the nature of crowdfunding for nonprofits is still being figured out. Nell Edgington expresses skepticism, asserting: "We need to get smarter about what crowdfunding is, and what it isn't. A Kickstarter campaign makes sense for startup and other capital needs, but not for ongoing revenue (emphasis hers)."
Despite Edgington's wariness of crowdfunding, some nonprofits have made astounding use of crowdfunding platforms. Just one month ago, John and Hank Green's Foundation to Decrease Worldsuck raised over $1.2 million through Indiegogo for the 2014 Project for Awesome. All of that money, minus the cost of perk manufacturing and shipping and other fees, will go to fund other foundations focused on social change.
While such uses of crowdfunding platforms have proven effective for nonprofits, such examples could be considered niche. It is unclear if a similar approach would yield similar success for other organizations. But crowdfunding makes connections between some of Dietz's predictions for the new year. Crowdfunding allows organizations to show their donors exactly where their money is going and reward engagement, building transparency and trust. It allows nonprofits to harness multichannel social methods of awareness, tapping the power of millennials on social media and mobile web traffic.
Do you think these predictions are accurate? How can your organizations use crowdfunding? Will crowdfunding's role in nonprofit fundraising grow or pass? Let us know in the comments!
Other TST stories on crowdfunding:
Podcast Nonprofit Storytelling with Video, featuring award-winning filmmaker Genevieve Castlino-Merchant
The New Way to Raise: Crowdfunding
From Fantasy to Funds to Finale: Indiegogo Rolls Reality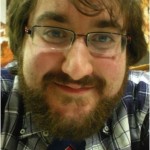 About the Author:  Joseph Nelis is a writer living and working in Pittsburgh. He earned an M.A. in Literature from Indiana University of Pennsylvania, writes for New Place Collaborations, and enjoys telling stories with friends in the city's East End.