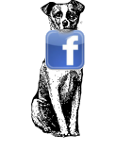 Puppy beaten and left for dead survives after community raises funds for his care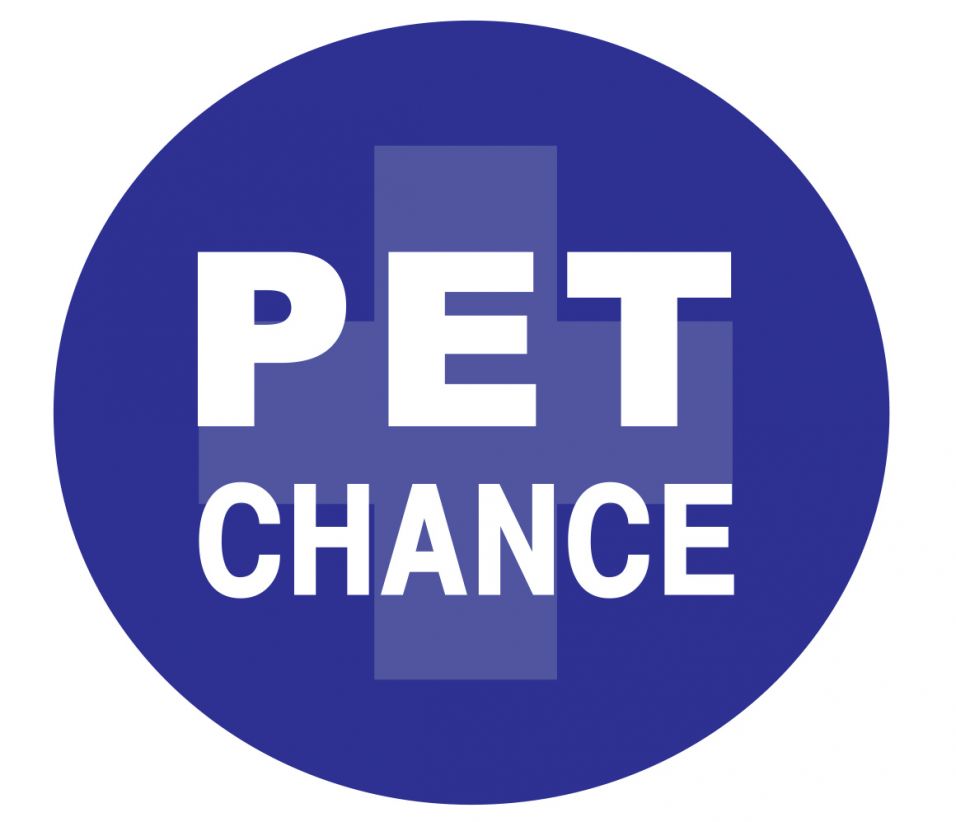 Over $10,000 raised for brain surgery from donors in 17 states
FOR IMMEDIATE RELEASE
PRLog (Press Release)
 - 
Feb. 13, 2014 - NORTHBOROUGH, Mass. - 
A 1-year old Pomeranian puppy named Scrunchy was allegedly beaten by his owner and left for dead in Ludlow, MA on Thursday, February 6th.  When police went to the site where he was left, they found him alive and immediately took him to VCA Boston Road Animal Hospital in Springfield, MA.Since then, the Ludlow community rallied and spread the word about Scrunchy's fundraising page at PetChance.org, a nonprofit website that helps pet owners raise money for veterinary expenses when money is tight.  Scrunchy, now renamed to Jameson, needed multiple, extensive brain surgeries to save him.  This treatment was made possible by over $10,000 worth of donations contributed by donors from 17 states across the country.
PetChance.org CEO Peter Alberti is impressed:  "This is the fastest this amount of money has been raised in our experience," he said.  "When I see all the resources being poured into it like Facebook pages, communities, e-mails and everything its pretty amazing what people can do."
A Ludlow resident created a Facebook page called "Ludlow Residents Against Animal Cruelty" which gained over 1,500 Likes in a matter of a few days.
Jameson is now home with his new MSPCA-assigned owner, is sleeping well at night, eating and walking across the room.  The consensus from many people has been that Jameson's story is inspiring.  His new owner commented, "It's not only heartwarming but he literally wouldn't be alive right now without so many donations."