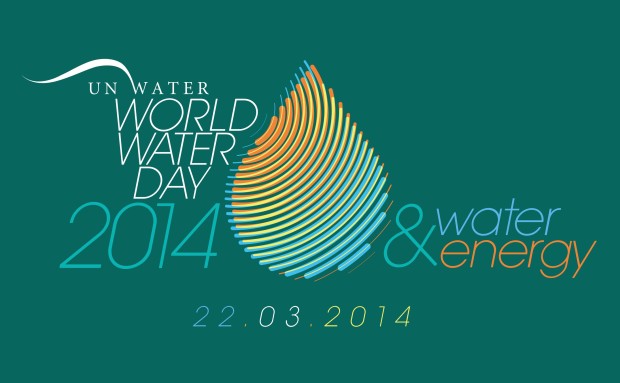 The United States uses about 346,000 million gallons of fresh water every day, with the average person using anywhere from 80-100 gallons of water per day. It is such an integral part of our lives and often taken for granted.  Regardless of your nonprofit's mission, it's important to recognize the importance of WWD. This year, nonprofits are taking to social media to help raise awareness for World Water Day (#WorldWaterDay), setting great examples on how your nonprofit can share key messages.
780 million people worldwide don't have access to safe drinking water, and an additional 3.4 million people die from this unsafe water each year. World Water Day on March 22 aims to alert the public of these frightening statistics, while raising awareness of the importance of water, and advocating for the sustainable management of water resources.
The United Nations coordinates World Water Day. Its Facebook photo contest began January 15 to encourage the public to submit photos reflecting  the statement of purpose:
"The World Water Day 2014 theme of Water and Energy is central to achieving a sustainable future. It also cuts to the heart of inequities, particularly for the poorest of the poor, who suffer greatly from lack of access to water, sanitation and modern forms of energy. World Water Day aims to raise awareness across a broad range of business domains and government sectors to solve water and energy challenges in a cohesive way."
Winners will have their photo shown March 2-21 at the main World Water Day celebration in Tokyo, Japan.  Web buttons and banners are available for other companies and organizations to post online with a World Water Day link.
By sharing support for World Water Day with a link on your nonprofit's Facebook account, your organization can recognize the universality of water while tying that theme to your own mission. After all, every nonprofit relies on water, too.
Water.org has also created several social media awareness campaigns including:
·      Facebook Cover Photos for supporters to post
·      Twitter backgrounds to upload
·      Donate Your Voice- Starting March 17, Water.org will post daily content to your Facebook and/or Twitter account about the water crisis
About the author: Rachel Mende, intern at New Place Collaborations, is a senior at the University of Pittsburgh. An admitted cheeseburger and Chipotle enthusiast-and reality tv show junkie-Rachel aspires to be a public relations professional.