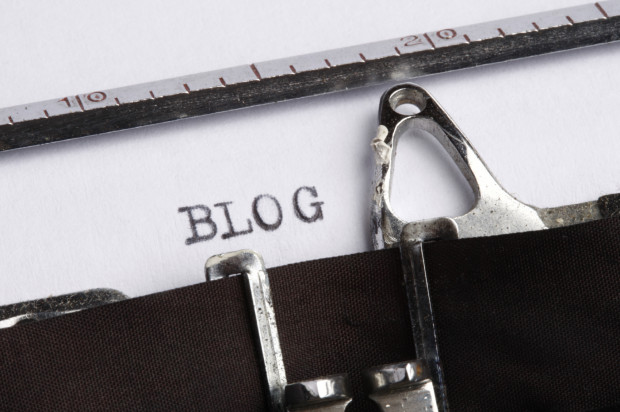 We hear all the reasons NOT to blog in nonprofits. No time. No staff. No volunteers. No time to get ideas when we are SO very busy.
Well, rethink blogging! As Nonprofit Hub's Mark Koenig writes, "Blogging is a gift"—to your donors and to you!
Blogs are more than "content." A blog post is a genuine, transparent, welcoming, and credible contribution from someone who knows and cares about your organization. It's a gift of information and experiences to those who may already know and care about your mission and cause.
Koenig identifies three types of readers (re: DONORS) who may interact –and indeed be changed—by your blog. They are:
The True Believer
The Casual Fan
The Reluctant Tagalong
So, admit it. Isn't your goal ultimately to keep and to retain the believers, further engage the casual fan, and turn the tagalong into a true believer?
Koenig builds a great case for why nonprofits need to blog.
But who will do it? Anyone you trust to provide a unique perspective on which you may indeed provide content or editorial input. Of course, an honest and fresh voice is desired, but not all bloggers are editors or the person responsible for the website or blog in which blog posts appear.
Consider how to engage various bloggers to provide more blog posts. Your writers might be:
·         star volunteers
·         alumni of your program
·         board members
·         staff and qualified interns
·         fans in the community
There are many ways to develop content.  Apply principles of editorial planning as your blog is like a magazine. Setting goals for a desired number of posts per month may be all that's needed to realistically bring your nonprofit blog to life. Consider who are the content leaders; your development director as editor of certain content, your volunteer coordinator of assigned content, etc. You don't need to give the responsibility to one person. It's nice to have a variety of perspectives and create a great dialogue with your constituents.
House your blog in your website and link, link, link from your e-newsletter, donor e-mails, social media, and your e-mail signature. Did we leave anything out?
But, enough already.
Gotta blog!
In case you missed it, we shared some other great tips for your blog here in 2013.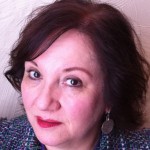 About the author: Yvonne Hudson is principal of
New Place Collaborations, LLC
, a PIttsburgh boutique agency marketing both nonprofits and businesses. When not writing for Third Sector Today, she has been writing or blogging about Shakespeare, opera, and other topics of the heart and soul.