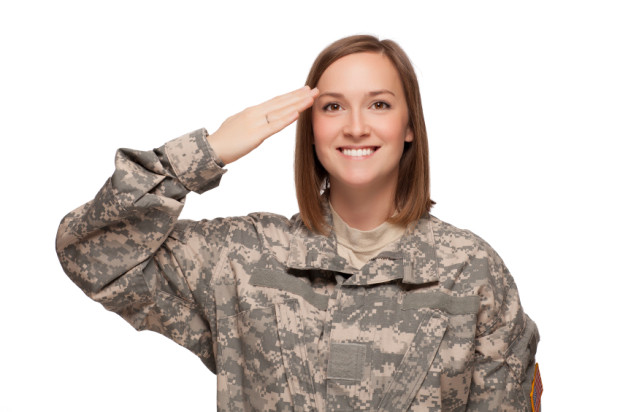 The smartest investment to make this year is in your staff. Choosing the perfect candidates for any position is very important, especially for smaller nonprofits and organizations. If you haven't already, consider a large workforce of qualified, dedicated, and experienced individuals who are armed and ready to serve your nonprofit's needs: Veterans.
Veterans are highly trained individuals with keen skills like problem solving, management, planning, and effectively accomplishing missions. Unfortunately, unemployment rates among veterans (9.2%) is higher than non-veterans (7.6%) according to the Bureau of Labor Statistics spring 2013 report.
Derek Bennett from Idealist.org explains why Hiring Veterans Isn't Charity—It's Smart Investing. Bennett says hiring managers "must be aware of the intrinsic value veterans can bring to an organization, and believe that hiring a veteran isn't an act of charity, it's a smart investment."
Veterans are trained in many fields to meet the diverse needs of the military, such as strategic communications and public relations; finance, program, and project management; human resources; and much more.
What's more, vets are trained to follow procedures to the letter, juggle multiple tasks, and crisis management.
"All this diversity means that whatever the needs of your organization, there is a veteran, National Guardsman, or Reservist who can meet them," says Bennett.
For more information on how to integrate vets into your staff, be sure to read Hiring Veterans Isn't Charity—It's Smart Investing.

The First Lady has also encouraged hiring commitments for veterans by announcing a challenge to the private sector to hire 435,000 veterans and military spouses over the next several years.  See the story from Whitehouse.gov for more useful statistics.