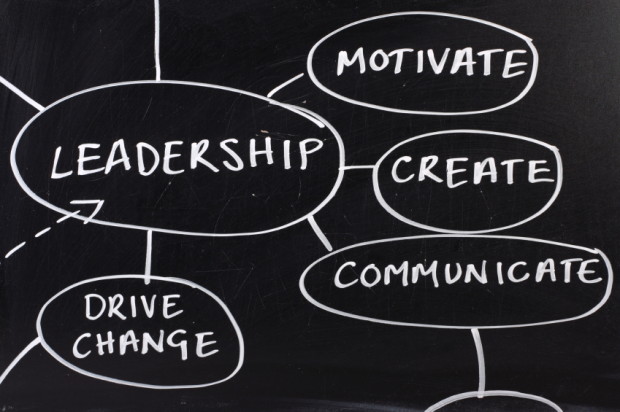 Congratulations, you got the meeting with the major donor prospect you have been trying to meet for some time. Before the meeting any good fundraiser will do all of the necessary research, develop any collateral material and confirm or recalibrate the prospect strategy developed for this individual. But, when you get to the meeting, what strategies and soft interpersonal skills work best?
The most natural and engaging fundraisers:
1) Set the tone at the outset of the meeting by engaging with a major donor prospect on a human level by asking them questions. Listening is key. It only takes a few minutes to connect personally with someone.
2) Are passionate about the mission and results of their non-profit. People can easily pick up on an individual's enthusiasm, and it can even come through on the telephone. Talking about the results in an easy manner helps engage the prospect in the conversation.
3) Use simple English and speak using words and phrases such as "you", "potential", "growth" and "impact". Stay away from tired phrases and clichés such as "make a difference" or "belt tightening". Instead use the term "What this means to you…"
4) Do not avoid the challenges to the organization. Due to the Internet, you should expect that donors are more informed about the issues than they were years ago. It is important to be able to answer their questions in a forthright and factual manner, which does not diminish the work ahead, but is also uplifting. Transparency is key.

5) Keep the conversation flowing. Even if you have material that you want the donor to see, leave it for them to review after the meeting. If you are presenting something visually, present it on an iPad or other tablet that presents visual content elegantly. No matter what, keep visual aids to a minimum or use none at all. In order to engage a prospect and keep a good momentum in the conversation, you need to maintain eye contact and pick up on non-verbal queues. That is not possible to do effectively if you are looking at Powerpoint slides or other material. Leave a powerful handout that recaps you meeting with the key points and serves as a reference point for them after.
6) Offer a prospect a variety of ways and opportunities to become involved with the organization. This is important so your major donors are aligned to areas of your work with the greatest interest to them and so they are engaged partners with the organization, and not simply donors.
7) Don't accept, "I'll get back to you". Always make it a point to understand someone's relationship to the organization, why they care about the mission, what other charities they support (besides your non-profit) and why and how they make decisions about donating. Most importantly, follow up and set up your next steps.
Fundraisers certainly need to know and understand the "science" of fundraising, but it is equally important to remember that fundraising also has elements that are more of an "art" and this is done successfully by developing strong interpersonal and communication skills.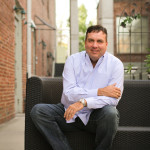 About the author: Wayne Elsey is the Founder and CEO of Wayne Elsey Enterprises, author of the book, Almost Isn't Good Enough, and Founder and former CEO of Soles4Souls. 
Wayne Elsey Enterprises: Wayne Elsey Enterprises is comprised of three divisions: Str@tegic, 501(c)(3)University, and Funds2Orgs. At the cornerstone, Funds2Orgs is a social enterprise geared at helping nonprofit organizations fundraise via shoe drive fundraiser, making a global impact while reaching their organization's goal.