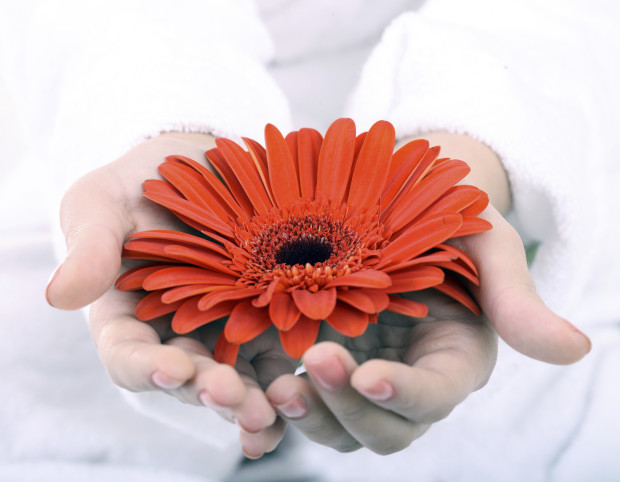 Every day a great deal is written about how charitable organizations need to execute effective social media and marketing plans. These thoughts and ideas are essential, but it is important to keep in mind what these strategies have at their foundation.
All fundraising is based on the premise that organizations must effectively build and managing relationships.  Whether your organization is seeking to motivate a donor to give through your website or you are cultivating a prospect for a gift of $50,000, relationships are at the core.
There are a variety of reasons individuals, in particular, support non-profits.  Among them are: altruism, memorializing or honoring a loved one, tax incentives, personal experiences perhaps at college or within a hospital setting, civic duty or the legacy of their family name (e.g. naming opportunities).  It is also important to remember people donate because they were provided an opportunity and asked to give.

Fundraising today means an organization must continually seek opportunities to engage with donors, especially major donors. Some simple ideas for cultivation are:
Handwritten notes – the art of writing a note did not disappear. If you are the Executive Director or chief fundraiser, invest in a set of branded cards and pen a personal note from time to time about something which might be of interest to your major donors, or if you are sending out acknowledgements on the non-profit's letterhead, make it a point to go beyond just signing your name and write a brief note in your own handwriting (for example, "Look forward to seeing you at our gala".) This aspect of "human connection" is huge!
Send articles – when you see stories or articles in the news, even if they do not directly relate to your non-profit, but you know they are of interest to a particular donor, make it a point to send it to them. They will appreciate your thoughtfulness.
Ask for advice – your best advocates are your donors. Ask them why they support your organization and ask them what they think about key marketing efforts. Don't forget to also ask what your organization can do better! Remember, they are your built-in focus group.
Personal meeting – ask for a "brief meeting" and make sure you meet with that intention, but I have found when a prospect is interested, even if you are slotted for 30 minutes, you may end up in a meeting of an hour or more.
Major donor speakers – invite donors to be speakers at your events. If they are uncomfortable doing so, they will let you know. Otherwise, you are providing them with an opportunity to publicly explain why they support your organization.
Event invitations – invite major donors and qualified prospects to your events, but remember to give them the opportunity to bring their spouse or friend.
Remember birthdays, anniversaries or special dates on the calendar for your donors. Again, people appreciate thoughtfulness, especially with a handwritten card.
The fundraising adage, "people give to people" is alive and well. Connect.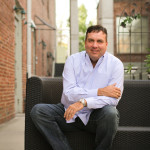 About the author: Wayne Elsey is the Founder and CEO of Wayne Elsey Enterprises, author of the book, Almost Isn't Good Enough, and Founder and former CEO of Soles4Souls. Wayne Elsey Enterprises is comprised of three divisions: Str@tegic, 501(c)(3)University, and Funds2Orgs. At the cornerstone, Funds2Orgs is a social enterprise geared at helping nonprofit organizations fundraise via shoe drive fundraiser, making a globalimpact while reaching their organization's goal.