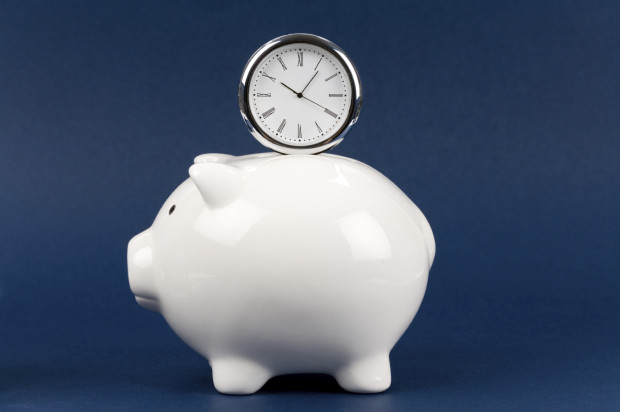 Who recognizes the term "summer project"? As in "Oh, that's a summer project!" And how many times is that "summer project" bumped to a busy autumn, unpredictable winter…you get the idea.
Time is a priceless resource for nonprofits. Make the most of your nonprofit's work days by trimming down menial tasks, optimizing simplicity and efficiency. Devandra Shirkhande, Consultant for Arts and Cultural organizations at Blackbaud, shares 9 Ways to Save More Time at Your Arts & Cultural Organization.
Here are some takeaway tips to consider placing on your calendar at a convenient time of year for your organization.
Integrate databases. A single database reduces time spent converting data between department databases and increases accessibility.
Maximize online transactions. Accepting donations or selling event tickets online cuts down time spent taking phone calls from patrons, as well as decreases mail volume. Always provide multiple response mechanisms to serve diverse constituents.
Keep your data clean. Regularly check your integrated database to make sure the information is correct and up to date. Set up guidelines ahead of time to standardize data entry, preventing mistakes to be corrected during scheduled maintenances.
Train employees and volunteers. Make sure every team member understands important policies and knows how to use appropriate software. Provide training and instructional resources right away. As time passes, periodically test your team to keep them fresh and working at full capacity.
And it's always a good idea to maximize the generosity of volunteers to tackle certain tasks that time management can't solve.
For more time saving tips, read the full version of 9 Ways to Save More Time at Your Arts & Cultural Organization.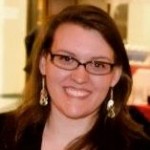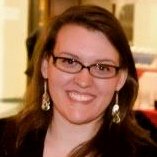 Sarah is a self-proclaimed cat lady, chocoholic, beard enthusiast, and aspiring writer. She is currently a graduate student pursuing a Master of Professional Writing at Chatham University.