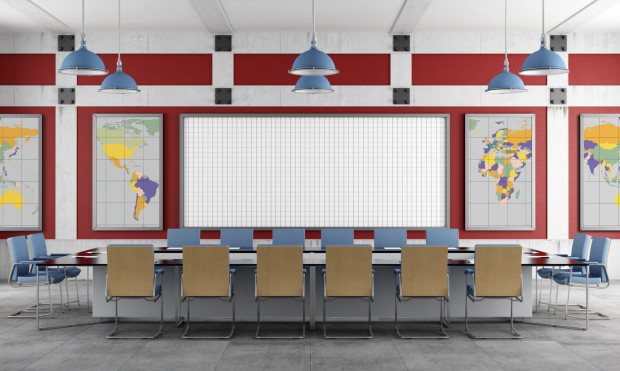 Effective Boards Need the Right Board Portal
Effective boards drive organizational vision, serve as community leaders, and act as vehicles of change. But the complexities of board management—scheduling meetings, tracking RSVPs, creating agendas, compiling meeting materials—place a time-consuming burden on staff.
Many organizations are turning to board portals to streamline communication, centralize institutional memory and evaluate performance, but choosing the right solution brings its own set of challenges:
There are too many choices.
You don't know which solution is right for your board.
Organizational leaders are divided on software products.
How do you choose a solution that fits your organization's mission, board and budget? Here are three tips to start the selection process.
1. Consider your needs.
One of the most difficult aspects of a new technology investment is finding a solution that satisfies your organizational needs and wants. As each organization differs from the next, processes and necessary outputs are unique from one to another. Your selected technology must supplement weaknesses and be adaptable to your board's needs.
Start with an assessment of your current board management processes to help you identify redundancies, inefficiencies and/or opportunities for automation. Use this as a jumping off point to document an ideal future state and goals you'd like to accomplish.
2. Build an ROI Case.
Budgeting for a board portal is essential in determining the return on investment (ROI) of the transition to software, and in gaining buy-in from your board or other key decision makers.
Understand the current costs associated with existing processes in both administrative time, and paper, printing, binding and shipping costs of board and committee materials. In doing so, you can better justify initial technology costs and make a strong ROI case.
3. Vet Products and Vendors
Shortlist potential software solutions, and commit to demoing products within a two- to four-week span. This way, features and user experiences can be evaluated while competing options are still fresh in your mind. Complete a side-by-side comparison so features can be more easily assessed.
This is also the time to evaluate software vendors. Investigate each vendor's reputation, training services, maintenance and support, and industry expertise. Particularly with cloud-based solutions, review the company's financial stability and hosting specifications. Ask for case studies or testimonials to validate their credibility and customer satisfaction.
With proper planning and research, a board portal can be one of your best investments in the engagement and effectiveness of your nonprofit board.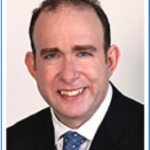 Adam Roth is the president and CEO of StreamLink Software. The company's board management product, BoardMax, helps nonprofit and public sector organizations manage board materials, organizational information, meetings and activities.