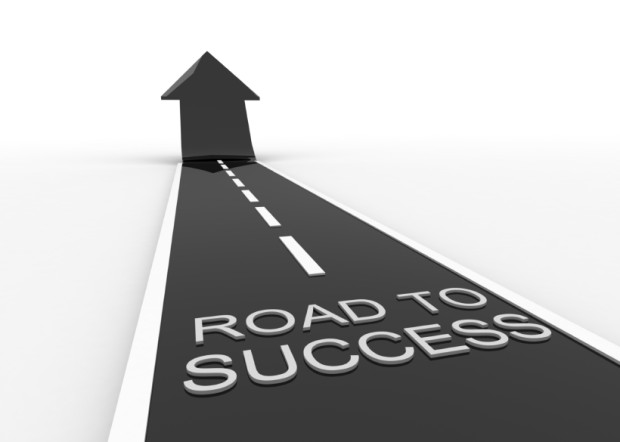 Have you ever been asked "how successful is your organization?" But, a nonprofit's success cannot be determined by data at the end of a quarter. Which begs the question, "How do we measure nonprofit success?"
Nonprofit work varies throughout the sector and success will vary from clients and participants to events and fundraisers. Being successful in the sector may often be measured by the amount of funding in a given period.
Recently, Richard Brewster discussed indicators of a successful nonprofit in Four Key Indicators of Nonprofit Success.
1. Keep relevant.
Every nonprofit has a mission and set of goals. The organization should keep this mission, goals, and programs relevant and up to date.
2. Make a lasting difference.
The organization needs to focus on both short and long term goals. We want to provide resources that can help now, along with resources for later. The more long lasting resource that are provided, the less likely of a return. This idea is especially important when it comes to human services organizations.
3. Be adaptable.
A nonprofit staff should be fully adaptable. Staff working in the now must be able to also think ahead. Everyone in the organization should possess the ability to build new relationships and bring something new to existing programs.
4. Provide strong, strategic leadership.
Strong leadership by board members and directors is essential. Leaders need to continually evaluate programs and services to keep them relevant and outcome-driven.
Along with internal success, how do we show our funders and audiences that, yes, we are a successful? We can provide information about how we use our resources. We can also track the number of participants at an event or number of clients within an organization. This data indicates reach and how many we serve is relevant to our missions.
Mashable provided tips how to show your organizations success with Content Marketing: 5 Non-Profit Success Stories to Learn From.
It is important to find creative and fun ways to share stories and show what your organization does. Use videos and social media to share stories about clients and successful events. Telling your success stories is always relevant.
For more on information, check out
Using Outcomes to Measure Nonprofit Success.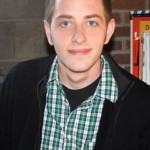 About the Author: James Zackal is a writer, music enthusiast, and Netflix addict. A graduate student at California University or Pennsylvania pursuing a Master of Business Administration, he is a writer at New Place Collaborations, LLC in Pittsburgh and a Marketing Assistant at Web Strategies in Winchester.