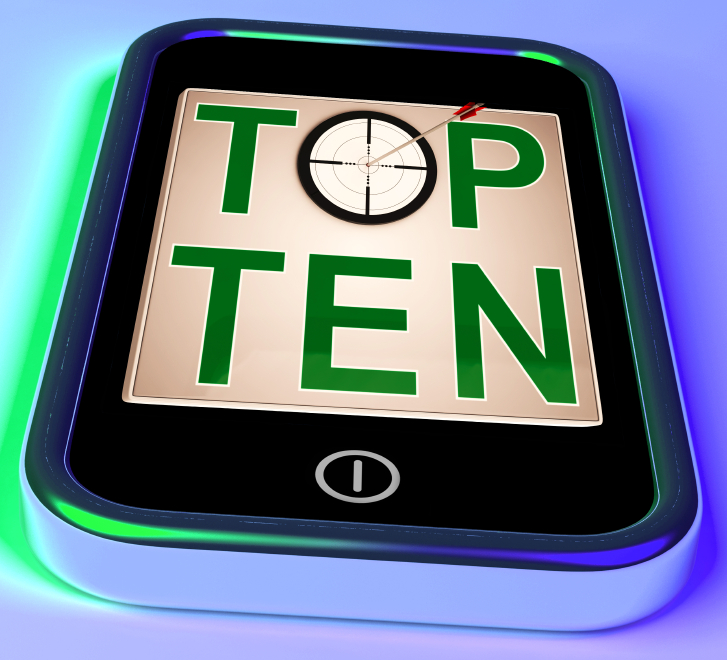 As children, we are told we should shoot for the stars and that we can be anything we want when we grow up. Sometimes our dreams lead us to the nonprofit world.
Nonprofits can get a bad rap. Fewer resources, below average salaries, and understaffed environments are some common gripes. But let's not lose sight of the benefits of working for a nonprofit.
What about those folks who are drawn to helping children or pursuing the arts - fields that are naturally 501(c)3? There must be a reason these individuals remain in the nonprofit sector, aside from the mission that led them there in the first place.
According to Independent Sector, employment in the nonprofit sector grew by 18% from 2000 to 2010. In 2010, 10% of U.S. workers were employed by a nonprofit. Clearly, the nonprofit arena is becoming an attractive option.
A large number of women work for a nonprofit. They often find advancement opportunities as they climb the professional ladder. In Southwestern Pennsylvania alone, women make up 74% of the nonprofit workforce, which reflects the national ratio of women-to-men in the sector.
However, nonprofit work is not just appealing to women.
A development professional for a Pittsburgh theatre company was drawn to live theatre at the age of 13 and later arrived onto the nonprofit scene. There, he acquired skills, such as stage directing, fundraising, and grant writing, all of which nurtured him for continued executive work in the nonprofit sector for many years to come.
For a manager working in a Pittsburgh nonprofit that helps at-risk youth, he set out to make a difference right in his own neighborhood. He remains loyal because he respects the founder of the company, who encourages the staff to obtain tangible results.
For many, the good-natured family spirit, the flexible schedules, the ability to wear different hats in order to acquire lines on the resume, and an outlet for unique or artistic talents are all benefits of nonprofit life. Some startup for-profit companies are beginning to create a similar aura of mission-driven work, such as Pittsburgh's UpTo Know Good, a pop-up creative marketing firm dedicated to assisting small businesses.
Even the nonprofit spirit of change can make employees feel hopeful about the aspects of nonprofit life they dislike.
The Bayer Center for Nonprofit Management at Robert Morris University initiated the 74% Project to research equal pay for women in the sector. Peggy Morrison Outon, founding executive director of BCNM, states in her interviews with female nonprofit professionals: "Others have been paid well because they have performed well and I'm 100% behind that. I think we definitely want to recognize that talent retention matters in the nonprofit sector. It's not all about money, but it is about rigor and fairness, as far as I'm concerned."
Professionals in the nonprofit sector are often able to band together, to network with one another, and to freely dialogue with leaders in their fields about what is best for the employees and the overall goals of the nonprofit.
You can learn about nonprofits 101, the best nonprofits to work for, as well as the skills you need to obtain a nonprofit job at U.S. News and World Report, The NonProfit Times, and Third Sector Today.
It is important to be prepared, as a nonprofit job may choose you one day, if the sector has not chosen you already.
For more coverage of the work of The Bayer Center for Nonprofit Management in Third Sector Today, check out:
Wage Reality of Women in Nonprofits
Podcast: Bayer Center for Nonprofit Management - An Interview Peggy Morrison Outon
ADD: LINK TO INFOGRAPHIC POSTER HERE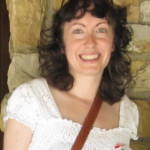 About the Author: Jennifer Schaupp was called into the nonprofit sector for years because of her passion for theatre and education. She appreciated the camaraderie with co-workers, the opportunity for continued learning at conferences and workshops, and the free homemade food.