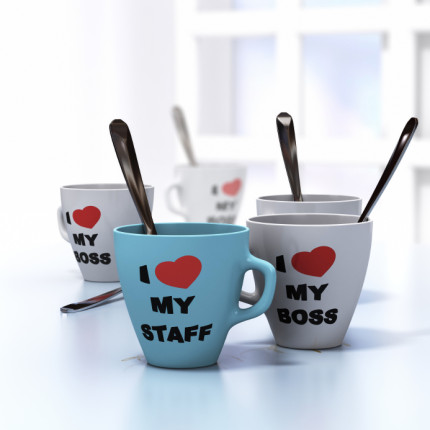 What does staff accountability mean for nonprofits? When working in the sector, we play multiple roles throughout the day. How are we each accountable for our own actions? And how do we hold each other accountable?
NY Daily describes "accountability" as having to answer for ones actions in How to make employee accountability a REAL process, NOT just the new management buzzword. If they know they may have to explain themselves, they will work better.
National Council of Nonprofits suggest inEthics and Accountability in the Nonprofit Sector to adopt a "code of ethics" or "code of conduct" for employees, volunteers, and board members.
Such formal documentation defines allows expectations for those in any role. The scope may cover day-to-day work to appropriate attitudes as a member of the public — behavior that may reflect on your organization.
Employees must trust and believe that there is a fair process of keeping track of their actions and time. Employees also want to know what to expect when it comes to the actions of their job. What is great, average, or poor?
Do perform employee evaluations multiple times a year to help the employee know where they stand and help the organization understand any problems or concerns within the sector. Follow through with real consequences. Reward employees for a job well done and how ethical conduct is reflected in their work.
For more information about accountability, check out this Forbes piece:
How To Improve Management Accountability In Your Organization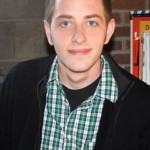 About the Author: James Zackal is a writer, music enthusiast, and Netflix addict. A graduate student at California University or Pennsylvania pursuing a Master of Business Administration, he is a writer at New Place Collaborations, LLC in Pittsburgh and a Marketing Assistant at Web Strategies in Winchester.