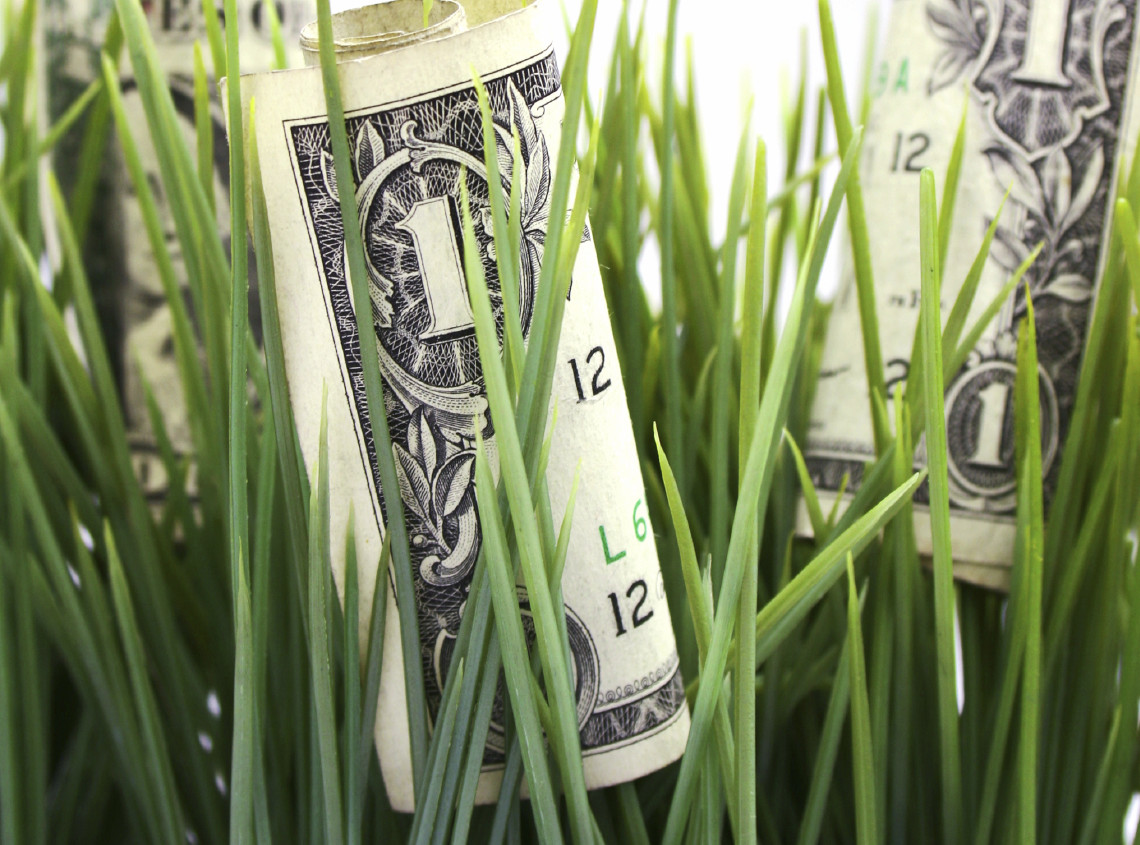 Join Third Sector Today COO, Amy DeVita, and hundreds of nonprofit leaders at AFP New Jersey's 34th Annual Conference on Philanthropy on November 13th, 2014.
Learn how to refine your ask with the morning keynote by author Laura Fredericks, and be sure to stick around for the closing keynote by former Craigslist Foundation ED, and best-selling author of Nonprofit Management 101, Darian Rodriguez Heyman.
Heyman's comments will focus on "trends in philanthropy and social innovation," including practical insights on social media, next generation leadership, and social entrepreneurship. He will also share tips for taking your cause mobile, as his new company BetterWorld Wireless, has partnered with TechSoup to serve the unique wireless needs of US nonprofits. They provide calling, texting, and data plans on the Sprint network, saving nonprofits money by only charging for what's actually used, providing dedicated concierge support to save IT & operations staff time, and they donate a free phone or tablet to women and children in need for every customer.
Tickets are $325 for AFP NJ members, or $375 for non-members and include access to the 8am-4:30pm program, breakfast and lunch, and the 4:30-6pm reception and ethics discussion.  Other topics include crowdfunding, proposal writing, nonprofit branding, planned giving and training your board to raise money. Other featured speakers include Fordham University's Senior Director of Gift Planning & Major Gifts, Ron Brown, and Donor Relations Guru, Lynne Wester.
Don't miss out: Register HERE now!
About the Author: Darian Rodriguez Heyman is CoFounder and Chief Development Officer of Better World Wireless, former Craigslist Foundation ED, and best-selling author of Nonprofit Management 101,