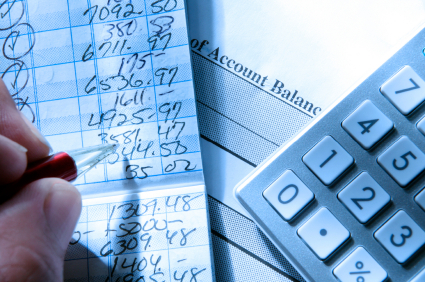 In a sector reliant on donor funding, nonprofit organizations commonly rely on fundraising to shore up public identity and growth.
To improve and become financially stable, many organizations have moved towards revenue-driven models. Providing financial security, this approach allows nonprofits to focus on their core missions by building more diverse streams for revenue.
Kevin Davis discusses inNews nonprofits must balance capacity, growth of new revenue that in order to be successful, today's nonprofits have to develop multiple revenue streams that go with their mission and goals.
In September, Third Sector Today shared Speeding The Convergence of Impact and Profit, discussing how for-profits and nonprofits are converging towards the profitable business model.
Not sure if this is the best model for your organization? How can this financial concept be used while working in the sector? Here are 5 reasons to consider a revenue-driven model.
1.         Organizations will have the security they need. You can focus less on fundraising and more on long-term goals and growth and impact.
2.         Organizations can keep up with the constant change in technology and emerging competition. While you stay focused, you can apply the technology that supports success.
3.         Organizations may afford and provide more career support, continuing training and education, and development opportunities for their staff and members-the kind of capacity-building environment that encourages continuity of staff and employee growth.
4.         It provides confidence for nonprofits to work together and provide a larger network through collaboration, shared resources, and other initiatives that foundations and business donors appreciate as organizations become more efficient.
5.         Staff, board and volunteers can reap more flexibility, time, and creativity to grow their organization.
To learn more about the reasons above and five more, Forbes recently published 10 Reasons For Nonprofits To Move To A Revenue-Driven Model.