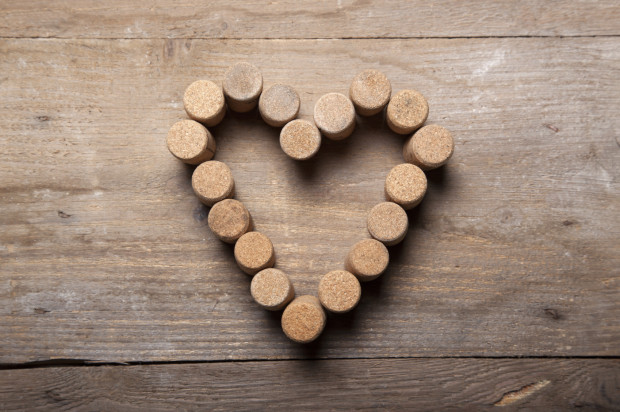 "When we become more fully aware that our success is due in large measure to the loyalty, helpfulness, and encouragement we have received from others, our desire grows to pass on similar gifts. Gratitude spurs us on to prove ourselves worthy of what others have done for us. The spirit of gratitude is a powerful energizer." — Wilferd A. Peterson
Building a strong board of supportive members is key to any organization. For one reason or another, board members do step down from their official positions eventually.
Engaged and caring board members spend their personal time and money to assist building your organization. Remember and recognize those individuals as they are both donors and volunteers.
Simone Joyaux on Nonprofit Quarterly explores how to keep a relationship with past members in Don't You Love Me Anymore? The Critical Care of Past Board Members.
Keep track of past board members. Maintain a list of the past individuals who donated their time and money to assist your organization. This may sound obvious, but it is important to know your past and present members.
Invitations. From new committees to events, invite past board members to join and attend. This reminds them that you remember their positive contributions.
Be Personal. From emails to newsletters, personalize documents for past members. During fundraisers and special events, recognize members with a special thank you and past board members contributions and service a special "Thank You" for their contributions.
Special Material. Create exclusive that is exclusively for past members.Although the content may not vary from information current members receive, focused on their past involvement.
Remember and show appreciation to board members who have assisted and helped your organization. These individuals have helped your organization become the success that it is.
For more information on roles corporate board members can play, check out our post:
Tips on winning a corporate sponsor for your nonprofit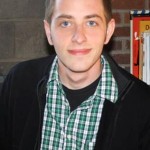 About the Author: James Zackal is a writer, music enthusiast, and Netflix addict. A graduate student at California University or Pennsylvania pursuing a Master of Business Administration, he is a writer at New Place Collaborations, LLC in Pittsburgh and a Marketing Assistant at Web Strategies in Winchester.