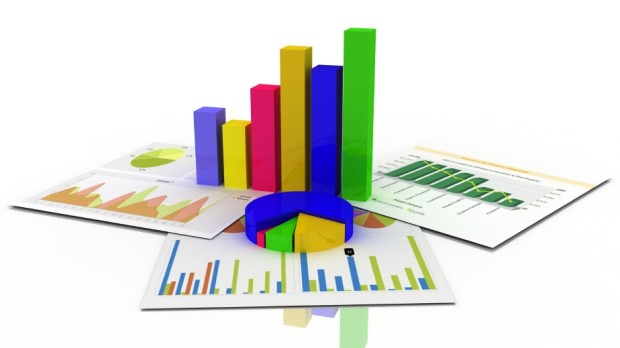 The Nonprofit Research Collaborative has announced that it has opened a very important study on fundraising! This will look at the little-studied topic of the relationship between the CEO (or ED) and the head of development. It will examine relationship aspects (trust, communication, respect) that are associated with raising more funds. The study also asks about the success of various fundraising methods and whether the organization is meeting its fundraising goals.
How to participate in this study on fundraising
Third Sector Today and Top Nonprofits are happy to help NRC with this endeavor, as we see it as a pursuit that is in keeping with our own editorial mission: "Help elevate your nonprofit's cause and your career." We will share the findings with you when they become available.
The survey takes about 15 minutes and the results will help provide valuable insights into fundraising practice that will help your organization and others. But, if you are interested in incentives beyond altruism, you are in luck. If you respond before 2/1/15 you will be entered for a chance to win one of these awesome prizes:
You can take the survey HERE
Who should take the survey?
It would be best completed by someone who sees the whole of fundraising, since questions are asked about charitable receipts by each of 15 different methods (regular mail, online, board gifts, etc.) –but that information is not required for completion.
Who is this Nonprofit Research Collaborative (NRC)?
The NRC formed when several groups realized they were all sending surveys out to the nonprofit sector and overwhelming people. They joined together to collaborate their efforts.
It's comprised of seven members: Association of Fundraising Professionals, Association of Philanthropic Counsel, CFRE International, Campbell Rinker, Giving USA Foundation, National Center for Charitable Statistics, and Partnership for Philanthropic Planning. Their website is www.NPResearch.org.
Hungry for more studies?
You might also want to check out the work done in their most-used report  Engaging Your Board in Fundraising or their 2014 release  Annual Fundraising Initiatives.