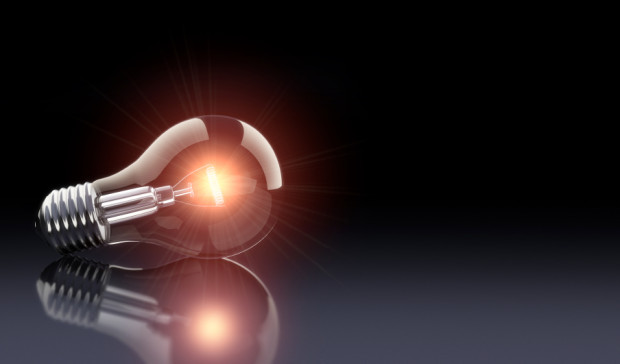 Third Sector Today and Top Nonprofits are dedicated to bringing and sharing ideas to help elevate your cause. This year, our team of stringers will be LIVE tweeting from various nonprofit events to bring you some inspiration and share great ideas that can help your organization.  Follow the hashtag #3STTNPEvents! 
#3STTNPEvents got Crafty in Columbus
Calling all crafters! The Columbus, Ohio, Craft and Crop for MORE held its first event of 2015 on Saturday, January 31, bringing in a variety of vendors, quilters, and scrapbookers ready to spend their Saturday mingling and crafting.
For the past seven years, Craft and Crop for MORE has been a recurring event for Columbus crafters, holding their crops four times a year. Participants can bring their current projects, sit in a creative space with fellow crafters and work on their craft while vendors set up shop with items for sale and for raffle. Each Crop event benefits CityMusic Columbus — a 31-year-old organization dedicated to providing unique cultural and educational experiences in music to the Greater-Columbus community. More than two-thirds of CityMusic Columbus' budget is raised from the generosity of donors and events, like this one.
Crafters pay a $30 registration fee to attend the Crops, and with that payment, they get access to craft supplies, chances to win great prizes (Thirty-One bags, Tupperware and spice racks, to name a few), breakfast AND lunch, and the opportunity to interact with fellow crafters for inspiration and ideas.
Seven years is a long time for any event to continue to be successful. So what makes these Crops stand out?
Vendors who support the cause. "We have vendors for participants to shop with, and a silent auction runs all day, with hourly raffle drawings," said Megan Real, event head. Some of the vendors that support the cause include Thirty-One Gifts, Scentsy, and Oragami Owl. In addition to being able to purchase their items directly at the Crop, these vendors also participate in hourly raffles.
#oragamiowls are here to benefit @CityMusicCbus ! #3STTNPEvents #nonprofit pic.twitter.com/FeNNU0w69m

— Jessica Gilland (@jlg52187) January 31, 2015
Long-standing partnership with CityMusic Columbus. Each Crop brings in anywhere between $700-$1100, which is a noticeable difference for CityMusic. "I originally organized crops as a fundraiser for my American Cancer Society Relay for Life Team," Megan said. "When I stopped participating in Relay for Life, I selected CityMusic Columbus from the charities I support, not only because the proceeds were a huge benefit to their group, but also because their staff and board were willing to work with us to provide online registration, credit card processing, etc." Simple advertising works. Craft and Crop for MORE keeps it simple — word of mouth, emails to past participants, a few Columbus events websites, and passing out flyers to local craft shows and concerts at CityMusic Columbus. Something that really stands out in this particular event is the variety they offer their participants. The crafting, which you would assume is the biggest piece, seemed so small in the scheme of things. They kept things moving at an impressive pace — right when you sign up for a silent auction item (all proceeds from this auction ALSO benefited CityMusic Columbus), it was time for another raffle drawing. Eight hours of crafting may seem like a lot to some, but mix that with vendor shopping, raffles, breakfast and lunch, and auctions, and it goes fast. For more information or to donate to CityMusic Columbus, visit their website.
Scrapbooking, quilting- the creativity is endless at Craft and Croft for MORE! #3STTNPEvents #nonprofit pic.twitter.com/V2VRbbXBog

— Jessica Gilland (@jlg52187) January 31, 2015
Want #3STTNPEvents to cover your organization's event? Pitch it to us- email us  the details and we'll see if one of our stringers can get there!