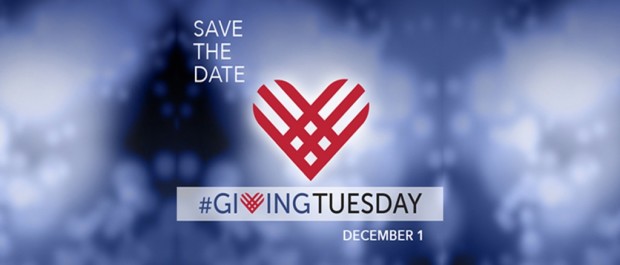 Maybe you are exploring potential opportunties for leveraging Giving Tuesday for the first time or maybe you're in search of advice on how to fine tune your organization's approach this year. Our friends at DonorPerfect have some Giving Tuesday help to share.
One thing that is certain: the popularity of this day of giving has been increasing steadily since being founded by the team of the 92 Street Y  and the United Nations Foundation in 2012. In its debut year, $13.5 million was contributed — and last year the fundraising thermometer hit $45.7 million.
Whether you're wondering if you should participate this year, or how you should begin, you'll benefit from the all of the tips, tools, and first-hand advice packed into DonorPerfect's first #GivingTuesday E-Book.  A leading provider of donor management software, DonorPerfect has worked with many nonprofit clients who have participated over the past years. As a result, they have reviewed their data and have created recommendations to help build a plan for a successful campaign.
By following this E-Book, you'll:
See the growing impact that #GivingTuesday has on nonprofits worldwide.
Learn why it's so important for your nonprofit to participate.
Make this year's #GivingTuesday a huge success for you, your nonprofit, and your donors with our step-by-step instructions, marketing tips, and 10 free email templates to send to your donors.
The Giving Tuesday E-Book is available for download HERE (registration is required)