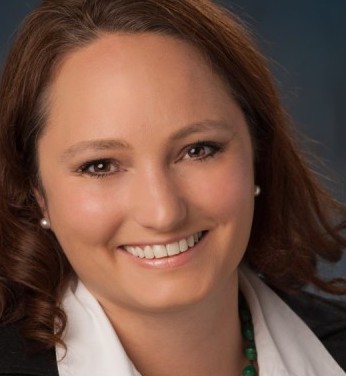 "Howdy, Partner!"
Monday morning.  An email (labeled with high importance) comes in from a nonprofit and a person I've never met:
"Dear Ms. Duncan Anderson, we are (a very important charity) and we want to explore a partnership with you.  My CEO would like to speak to you next Wednesday morning or Thursday afternoon.  Please let us know which of these works better in your schedule."
They want a "partnership" with me?
Partnership (n):  A relationship resembling a legal partnership and usually involving close cooperation between parties having specified and joint rights and responsibilities
Partner (n):  a person with whom one shares an intimate relationship: one member of a couple
Are they sure they want to be my partner?  Does "close cooperation" mean I get to pick between the two times that their CEO is free.  What happens if one of the other 299 people who email me on Monday wishing to partner desire the same time period?  If we partner, do they want me to tell them how to go about running their programs?  Would they be open to a brainstorming meeting where I can give them my thoughts on how best to cure cancer or fight the obesity epidemic in underserved communities?
Probably not.
And for the sake of both disciplines where I have no expertise – I hope not.
I'm fairly certain they don't want a partnership.  They want money.  They are either seeking money donated by my organization or they would like us to raise money for them.
Is there a value to having a for-profit associated with a nonprofit?  Certainly.  But, if I'm going to tie our brand with yours it's almost like a partnership of marriage – I can only imagine if some man wrote to me out of the blue and said, "I am a very eligible bachelor and would like to explore a marriage with you.  I am free for a date either Friday or Saturday night at 8pm." I'd probably run in the opposite direction.
It occurs to me that a true nonprofit partnership is a little like marriage, there's the courtship, the dating, and then finally the big day where hearts are combined and we live in true partnership.
I am certainly no relationship expert, but I thought I'd take a stab in a few columns to detail stages of the path to partnership and maybe provide some advice and helpful tips along the way to paint a picture of a courtship of my dreams:
Step 1:  Wooing – how to get noticed
Step 2:  The First Date – some of the most embarrassing and best moments in first meetings
Step 3:  Dating – Getting to know each other
Step 4:  Making a first-step commitment – starting a small project to test how we could live together
Step 5:  The "big" discussion – joint rights and responsibilities - It is always advisable to discuss child raising and parenting practices prior to considering having a child
Step 6:  The proposal – how to move to the "big ask"
So let's explore the path together, who knows:  this may help you find the right partner and there may be a ring in your future.
Christy Duncan Anderson| Executive Director, The Safeway Foundation