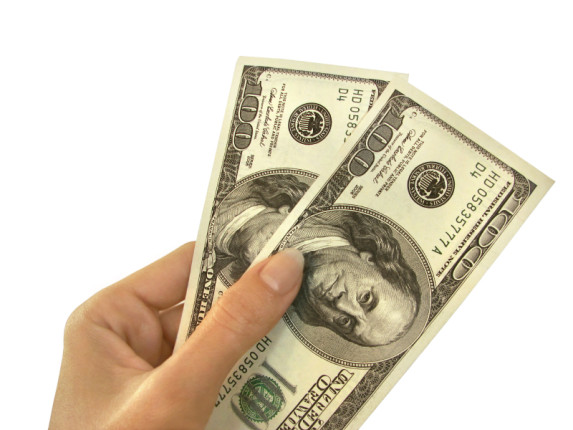 Who doesn't love free money? Don't forget matching gift programs, a valuable source of donations often overlooked by nonprofits. Companies that value the philanthropic interests of their employees encouraged them to contribute.
Doublethedonation.com defines matching gift programs as "charitable giving programs set up by corporations in which the company matches donations made by employees to eligible nonprofit organizations." Pretty simple.
The website points out that 65% of Fortune 500 offer matching gift programs — "That means millions of individuals work for companies that match donations from employees." Companies like Bank of America, Google, and GE offer fantastic matching gift programs. Google not only matches employee donations to nonprofits, they also match any personal funds employees raise for charity.
Check out the complete list of employers with matching gift programs for more information.
When considering companies to engage, start with your volunteer directory. You may notice many of your volunteers and supporters work at the same place. Encourage them to seek out or to initiate a matching gift program at work.
The Foundation Center also offers great resources for finding companies with matching gift programs: Foundation Directory Online and National Directory of Corporate Giving. Also check out Double the Donation or HEP Development's databases and services for nonprofits to find matching gift providers and make the process easier for their donors.
Don't miss this related post: Bang for Your Donor's Buck- The Benefit of Corporate Giving Programs