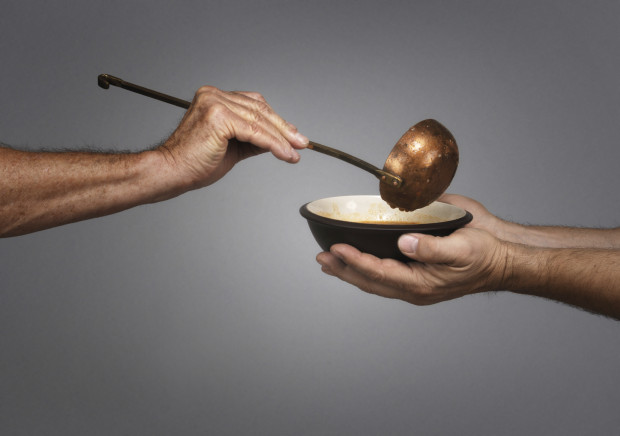 Nonprofit finances are strained. This may not be news to you, but according to the Nonprofit Finance Fund's 2014 State of the Nonprofit Sector Survey things have never been tougher.  Strains on the economy have left more of the population in need of services provided by the nonprofit sector and fewer nonprofits are able to keep up with the demand.
Only 21% of those surveyed reported having more than 6 months' cash-on-hand. Instability has led nonprofits to find creative ways to cut costs, find new funding and explore new ways of working with funders and lenders.
The survey includes results from more than 5,000 nonprofits, in the US and Puerto Rico, 70% of which serve low-income communities.
How does your nonprofit measure up, financially?
Good news: These data points are excellent conversation starters for creative discussions with your funders. Check out  The NFF Survey Analyzer it is an awesome tool that allows you to peruse the results based on sector break outs and other variables.