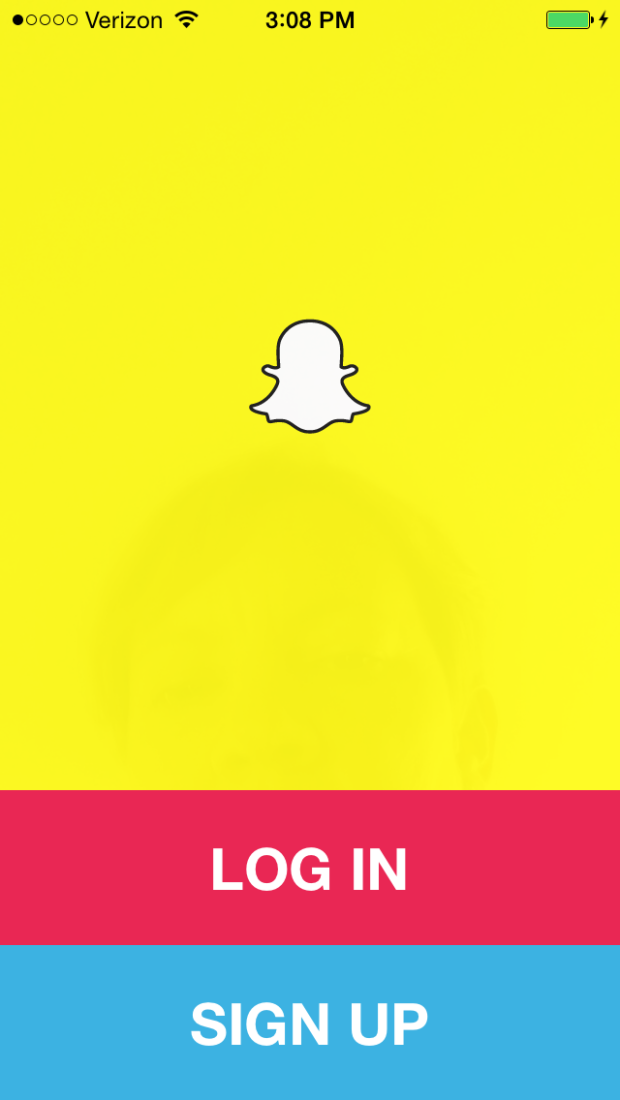 Have you followed the social media breadcrumbs to Snapchat? If you haven't heard, Snapchat is a text message-like app that shares pictures, drawings, and video with users for a few seconds before disappearing. It's fun, quick, and a smart way to engage with younger donors. Share news, updates, behind the scenes moments, or just say hi to make a lasting connection in 10 seconds or less.
A recent study shows that 77% of college students use Snapchat daily. Mashable.com reports, "Almost half of college-age Snapchat users said they would open a Snap from a brand they'd never heard of, and 73% said they would open one from a brand they did know. Close to 70% of students said they'd even add a brand as a friend if they also followed them on a separate social network like Facebook or Twitter." That's great news for nonprofits.
Socialmediatoday.com shares 6 Ways Nonprofits Can Use Snapchat. Powerhouse nonprofit DoSomething.org has mastered Snaps and engages with 2.4 million members, most of which are youth. Creativity is a plus, but the key is to make storytelling fun. Developers recently added video chat and instant messaging, boosting Snapchat's potential even further.
One point to keep in mind is that unlike other marketing tools, Snapchat does not keep record of interactions the same way as Facebook or Twitter.
"Social media or community managers will need to keep track of the activity through other social sites. This means that the professional responsible for social media will need to have a good hold on the organization's entire social footprint, and must be prepared to react quickly," advises Socialmediatoday.com.
As with most technology, the app is not without its glitches. Associated Press reported on May 9 that Snapchat Admits Its Photos Don't Disappear Forever. After opening a snap, the image or video does not vanish into thin air permanently. It was revealed that users could potentially save snaps to a computer or smartphone via third-party apps. The change in original intent of the app impacts users, but snaps are still a fun and effective tool for nonprofits to reach young donors.
For more tips and Snap strategies, check out Nonprofits Using Snapchat to Connect with Youths, 6 Ways Nonprofits Can Use Snapchat, Snapchat Adds Video Chat, Instant Messaging, and Surfing Organization Rides the Snapchat Wave.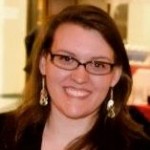 Sarah is a self-proclaimed cat lady, chocoholic, beard enthusiast, and aspiring writer. She is currently a graduate student pursuing a Master of Professional Writing at Chatham University.