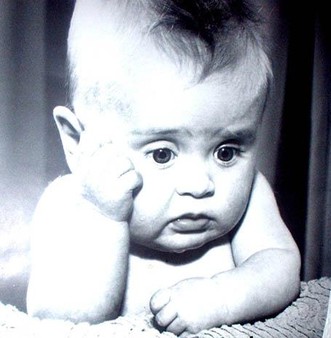 If people were not philanthropic, how would nonprofits survive? Donors are the lifeblood of many organizations. Money is the key gift, but sometimes donors offer materials, time, recommendations, and other resources. And a key question: What motivates donors, anyway?
Initially, the desire to support the cause, to make a difference in the world, and/or to put their stamp on society are the motivating factors for donors. However, what encourages them to continue to give to an organization or to continue with their philanthropic efforts overall? Below are some additional motivating factors and ideas for nonprofits to consider as they appeal for donations:
This content is sponsored by our friends at Donor Perfect:
When an organization shows appreciation for donors via gifts, events, memberships, and/or acknowledgements in print or online, donors realize they are a vital part of the nonprofit's success. Whether donors give a small amount of money or a large sum or even if they volunteer their time for a fundraising event or donate an office chair, they are vital.
Nonprofit Quarterly advises organizations to be "donor-centric" and to let donors know specifically how their money helps, such as the nonprofit building a new center or offering a scholarship to a child in need because of donations.
Donors may utilize and/or benefit from the services of the nonprofit. Ultimately, they want to see positive results and growth in the organization. They may even have suggestions for improvement that leaders of the nonprofits can consider as they move forward with plans.
Donors have stories to tell. Nonprofit Quarterly suggests that nonprofits ask donors why they give to their cause and then share the stories in newsletters, reports, and other marketing materials. These stories may encourage other donors to contribute.
The Chronicle of Philanthropy offers a few cautions, such as over-solicitation. If donors receive too many phone calls about giving, for example, they may want to run in the opposite direction. Additionally, nonprofits must have savvy fundraising strategies in order to appeal to donors. For instance, is phone calling the best way to reach all donors? Third Sector Today discusses the importance of utilizing donor demographics in order to effectively target audiences.
Lastly, challenges and contests generate excitement. When donors know they only have a limited time and that their money will be partially matched, their eagerness to give grows. Such is the case with The Pittsburgh Foundation's Arts Day of Giving, a.k.a. ArtDOG. The community has 18 hours to give to their favorite arts organization(s). Social media and emails ablaze one day each year, as the nonprofits work to grab donors' attention. At the end of the event, donors can visit the ArtDOG website to see which organizations raked in the most dough.
Donors usually have more than one reason for contributing to an organization, and sometimes their reasons (or favorite organizations) change over time. It is the goal of nonprofits to find successful ways of developing, celebrating, and nurturing donor relationships.
After all, who knows who the next big donor will be?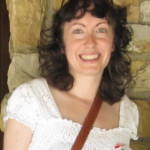 About the Author: Jennifer Schaupp donates her time as an usher. She appreciates when nonprofits find ways to thank their volunteers, even just by allowing them to see productions for free!