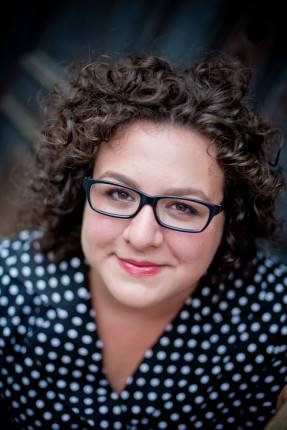 Emily Goodstein is a Washington, DC- based  online media strategist and a professional photographer. She's also a birth photographer and a millennial…and an incredible resource for the best ways to enhance your end of year fundraising campaign with the help of images.
While these valuable tips can be applied any time of year, we tend to up our messaging frequency to our constituents this time of year and adding some extra "wow" to them could be a big help.
It's been proven that visual images are very closely related to emotions. Utilizing the best types of images for your campaigns will help to strengthen that emotional tie between your organization and your constituent..and should help to inspire them to take an action and participate in your fundraising campaign.
Unfortunately, many organizations either leave visuals completely out of the communication or employ poor choices.  Don't make those mistakes!  With Emily's perspective as a professional photographer, her tips are exceptionally useful. And provided in an effort to make your fundraising campaign successful any time of year.
Here are some takeaways:
Photos- Not Cartoons
Real Life Pics are Best
Borrow or Hire a Pro
A Picture is worth a 1000 words
Image= Emotion
Text Overlay
Please take a listen, download and share with a friend who could use some advice!
We'd love to hear from you: What would you like us to talk about next?