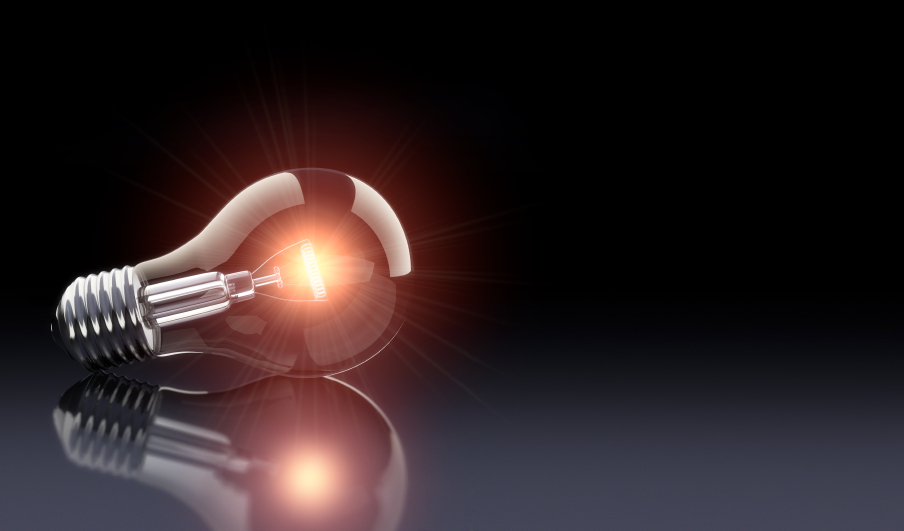 My friends often make fun of me because I'm always going to really off the wall educational events. I've recently become fascinated with the breadth of knowledge that is available across the "interwebs" in the form of free webinars and podcasts. In short: there's SO MUCH OUT THERE.
As someone who is merely five years into her career, I know that I've got so much to learn. But because the world is constantly changing, even the most seasoned employees have a lot to learn. Learning and staying current is so important to the entrepreneurial world. Sure – you're in the nonprofit industry – but no organization should strive to finish a year in the red. You're running a business and encouraging a learning culture is something that not only benefits your and your employees' personal development, but also inevitably helps build your business.
With my stint in the corporate world, I've experienced the attempt to create a learning culture in several different forms. Career Development Week, Learning and Development courses and workshops, conferences and travel are just a few ways corporate dollars are being spent to ensure associates feel empowered to learn and grow. However, I've found that generic learning plans and subpar course content doesn't really fulfill my learning desires.
How to:
Here are a few ways you can encourage a learning culture within your organization that are a little different than the corporate culture (and a bit less expensive):
Start a book club. Pick an industry outside of the nonprofit world and read books written by experts in that industry. Give your employees the opportunity to find the titles and have them lead weekly chapter discussions as you read the book together. These books should feature content that is applicable to your business practices and tactics.
Keep up with current events. Sure – reading the newspaper every morning is a thing of the past for most. But keeping up with current events is incredibly important when creating a learning culture. There are tons of apps and websites that let you select your content interests and then peruse through news stories as you see fit. Personally – I like The Skimm. It's a daily newsletter that reaches your inbox early in the morning and gives you the gist of what's going on in the world in layman's terms. They even pick out conversational points and link to stories with more information.
Encourage mentor relationships that go beyond the nonprofit industry. Business practices are transferable across every single industry and there's no better educational experience than learning from someone else. I must say, though, that someone in a mid-level role sometimes makes a better mentor. Conversations and relationships with more senior level employees run the risk of being rescheduled or checked out. And sometimes the best professional conversations happen in the most laid-back atmospheres. When I first met my current mentor, she and I had a few drinks and appetizers at a crowded restaurant. We've maintained a fantastic relationship across two states and I still trust her opinion of every professional move I make even though I'm not seeing her often.
Find a podcast and let it play in the background. I often find myself listening to podcasts or NPR broadcasts like most people listen to music. I pick up the most interesting tidbits of information and feel empowered by the knowledge I've gathered. Just make sure you investigate any sound bytes you've heard to ensure you've got the full story.
Third Sector Today and Top Nonprofits produce podcasts and host webinars frequently that serve as exceptional educational opportunities for you. Be sure to check them out here: Index of our  Podcasts  and Webinars