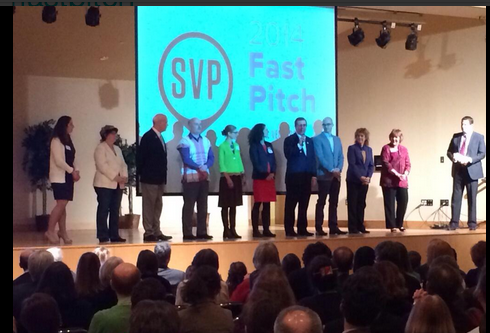 Next Generation Philanthropy
Where is "next generation philanthropy" headed? Do next-generation, engaged donors actually consider themselves "philanthropists?" How does one become a philanthropist, anyway?
To find out, we caught up with SVP PGH's Executive Director, Elizabeth Visnic, recently and wanted to share their two-pronged mission with you.  This nonprofit is an incubator and capacity builder for charitable organizations, on one hand, and on the other, they are a training camp for aspiring, next-generation philanthropists…for engaged donors who want to do more than "just write a check."
SVP PGH has more than $10 Million in leveraged funding. They focus on innovative organizations that serve at-risk childrens and youth and work with Allegheny County 501 (c) 3's. Outside of their area? Worry not…there are several other SVP's worldwide . Check here to see if there is one in your area or to find out how to create one.
What's really cool about what they do? They will work closely with a nonprofit to hone its message into a relatable message that will grab and keep attention of would-be funders.  Then they take it to the floor in a competitive Pitch Session. It's almost like a nonprofit version of Shark Tank! Take a listen here , for the full interview.
Want to find out more about this opportunity? Visit their WEBSITE or follow them on Twitter. (@SVPPgh)