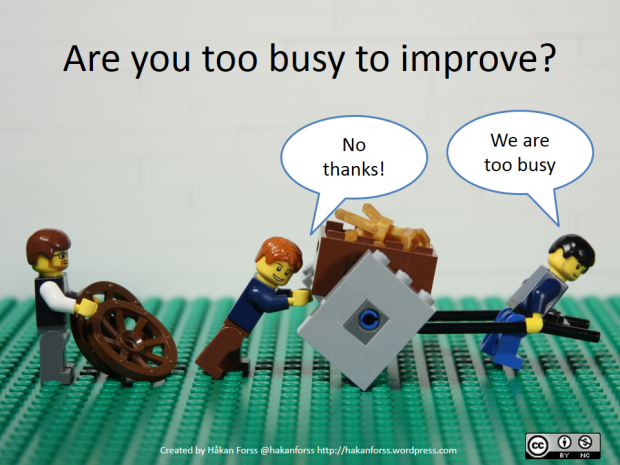 "By definition, nonprofits are not in the business of financial gain. We're in the business of doing good. However, research shows that nonprofits are still businesses in every other sense – they employ people, they take in revenues, they produce goods and services, and contribute in significant ways to our region's economic stability and growth." — Chuck Bean, executive director of the Nonprofit Roundtable.
Nonprofits have structure elements of a business, but may lack the finances or tools needed to help run the organization. There are a number of low-cost or free tools available for nonprofits. Nonprofit Tech for Good complied a list of 111 Low-Cost or Free Online Tools for Nonprofits. Here are 15 top tools we think every nonprofit could use.
1. Viewbix allows individuals to insert apps inside the videos on a nonprofit's website. Its easy to add a donate button, subscription to an e-newsletter, or Twitter feed
2. Upworthy filters the most read, shared, and buzz-worthy content. Use it to better understand what goes viral.
3. TwtPoll helps you to create polls to share on any social network and provides statistics about the individual who voted.
4. TapFunder is a new approach to text-to-give fundraising. TapFunder sends a link to a mobile-optimized payment site. The donor can make a credit card donation easily with only a few clicks.  (We were alerted to broken links on their site and, hence, have disabled this link).
5. Statigram, an Instagram tracking device, provides engagement data and statistics about photos, likes, follower growth. See how instagram can help your organization with Third Sector Today's post about Instagram a valid resource for any brand.
6. Square is a great app for on-the-spot donations and sector events. Use it to process credit card payments on your smartphone. Learn more about Square with TST's post on 6 Reasons for Nonprofits to use Square.
7. Sparked.com is a free online portal of volunteers that have signed up to offer time requested by nonprofits. Projects can include challenges in the areas including technology, graphic design, and market research.
8. Skype Premium enables hosting of group video calls and group meetings. This is great if you have staff, volunteers, or board members in multiple locations.
9. SimpleBooklet creates flipbooks that can be instantly integrated into the Social Web. Great for interactive flyers, brochures or reports.
10. Retwact allows you to notify people who have retweeted your post that changes were made. This is a handy tool if you're a nonprofit that responds to crisis situations and accidently send out tweets based on incorrect news reports.
11. Present.me merges PowerPoint, slideshows, and video into presentations. You might use this tool for awareness campaigns or present at staff meetings and trainings.
12. MobileCause affordably provides group texting and mobile fundraising services.
13. Meetup helps organize various events and meetings. Meetup allows nonprofits to organize supporters online to then meet up face-to-face offline.
14. Infogr.am, a free infographic creator, combines graphics, images, statistics, and inspirational quotes into a easy to read graphic.
15. Formstack allows easy creation of online forms. Use it to gain contact information for supporters, volunteers, and donors.
For more resources, Nonprofit Resource Center provides a great selection of nonprofit tools with Tools for Nonprofits.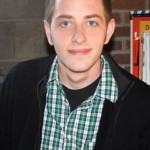 About the Author: James Zackal is a writer, music enthusiast, and Netflix addict. A graduate student at California University or Pennsylvania pursuing a Master of Business Administration, he is a writer at New Place Collaborations, LLC in Pittsburgh and a Marketing Assistant at Web Strategies in Winchester.