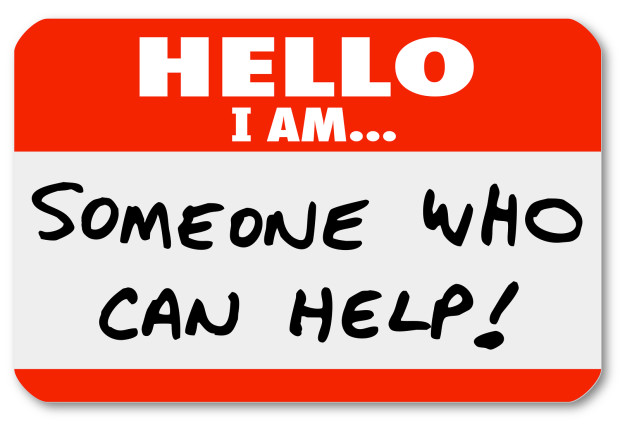 The theme of this year's Conference on Philanthropy, the New Jersey Chapter of AFP's annual conference was "What's Your Story? Tell a compelling story. Engage your donors. Raise More Money"  
Clearly, fundraisers have stories to tell, but might need help in finding those stories and finding the right way to frame them.  The event found professional fundraisers from all around the Garden State converge upon the Marriott Bridgewater Hotel for a day of networking with colleagues and an outstanding group of resource partners, and learning from some incredible leaders in the sector.
Some of the Highlights for Fundraisers
Jay Wilkinson,
Firespring
, tackled "5 Trends Shaping a New Reality for Nonprofits" and "How to Avoid Fundraising's Quiet Killer: Donor Attrition"
Lisa M. Chmiola, St. Agnes Academy, & Emily Reed, Jeannine Rainbolt College of Education, University of Oklahoma, offered help in "#XYdonors: Cracking the Code of Communicating with Younger Donors"
Check out our Storify, below, to see how the event played out on social media!
Were you there? Have some insight to share? Please include in the comment section below.