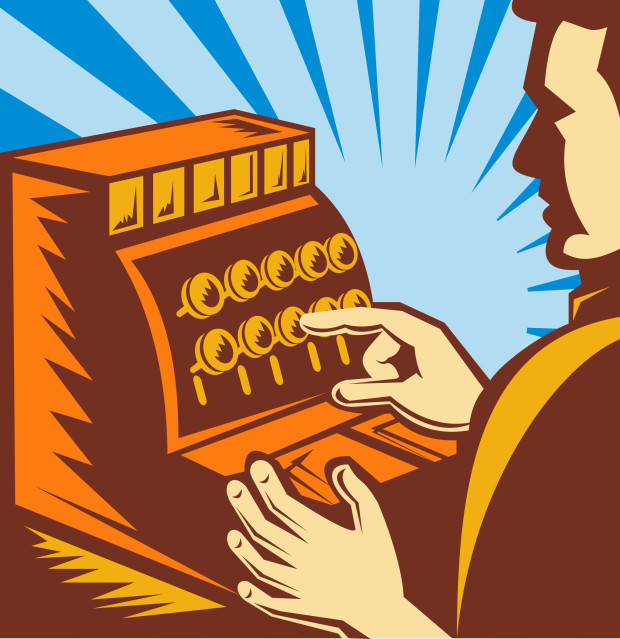 If you've been through a check out lane in the US in the past couple of years, you have probably been asked if you'd like to donate to some cause or other. And you may have noticed, that the frequency and the locations of these have increased. All for very good reason: Check Out Campaigns have been a big help to charities by raising funds and awareness.
But how are they perceived by consumers? By Brands? And are they a realistic option for smaller nonprofits? Our friends at Good Scout Group, (a social good consultancy that helps brands take smart, impactful and sustainable leaps in how they do greater good ) decided to find out by conducting research around those questions.
Here, they share the findings of the study with us.
Anyone who is involved with fundraising, cause marketing, corporate social responsibility, marketing and communications, should absolutely watch this on-demand webinar.
Interested in finding out more about the largest check out campaigns? America's Checkout Charity Champions is a benchmark study conducted by Cause Marketing Forum.  It tracks 77, million-dollar-plus charity checkout campaigns.
The first survey was conducted in 2012, and 38 campaigns from that year's survey were among the 2014 champions.
Read more about this year's elite cause marketing campaigns that were announced at the Cause Marketing Forum in May, 2015, Here.