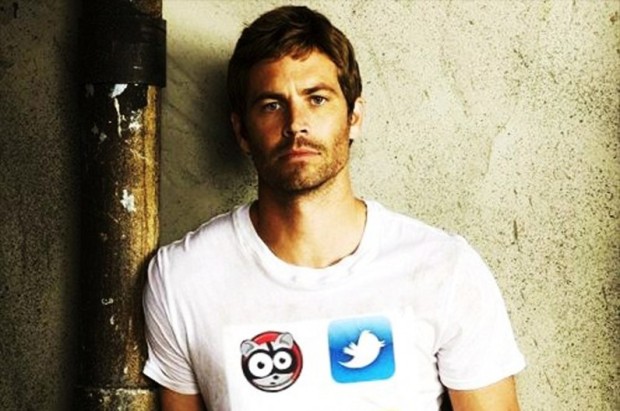 I had a totally different topic planned for this week, but the news of Fast and the Furious actor Paul Walker's death on Saturday totally rocked me.
I'm guilty as any 20-something female who watched Paul in tons of rom-coms throughout my childhood and I loved him in the Fast and the Furious movies. But the philanthropist inside of me aches for the loss of this man.
For those who aren't familiar with his charity work, Paul founded REACH OUT Worldwide (ROWW) in 2010 following the horrifying earthquakes that devastated Haiti. While on a relief trip, Paul identified the disconnect between the availability of skilled resources and the imminent need of those resources. When he returned from the trip, he contacted a group of friends to assist in the development of ROWW.  As it stands today, ROWW is "a network of committed professionals with first responder skill-sets" that provide assistance when disasters strike and augment local resources. The organization has provided relief efforts to some of the most notable disasters over the last several years and, most recently, held an event to raise awareness and funds for Typhoon Haiyan.
Any celebrity can throw out funds and tie their name to a charity to make it successful. But Paul was different. He didn't make his charity a publicity stunt. He was truly passionate about helping people. And he did. If this video doesn't sell you on how wonderful this man was, this article will.
The nonprofit community took a hit this weekend. May Paul's legacy and mission continue to thrive.