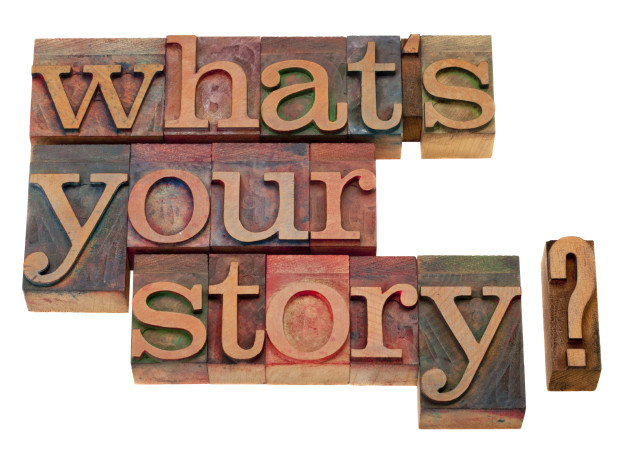 "Storytelling" has quickly become a worn-out buzzword. Even your board members are parroting it. And while everybody's telling you, "we must do more storytelling" nobody seems to have a clue how to do it. This series was written to clear all that up. But even more importantly, it will guide you in teaching your participants and donors in how to tell their story about your mission, which can have the biggest impact of all.
A big reason nonprofits fail at storytelling is the genre of story they're telling. For years we've been schooled that spouting bleak statistics about the number of people afflicted, showing heartbreaking photos of the problem and telling people how sad it all is will make people feel miserable enough to give. While these sad tales may have once worked, they don't anymore. Causes have a history of telling stories that make donors feel bad as opposed to telling narratives that make donors feel good about the organization and feel good about giving. These old sad story lines were more focused on the problem rather than on the solution.
For more information, check out the original post on DonorDrive's site.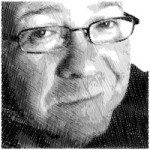 About the Author: Kevin Wolfe is Social Instigator for DonorDrive Social Fundraising (http://donordrive.com) and Editor of the DonorDriven Blog. (http://donordrive.com/blog)
DonorDrive Description: DonorDrive® Social Fundraising software increases online fundraising for nonprofits through innovations like built-in responsive fundraising tools, social integration and the industry's first Fundraising Motivation Engine™.  To learn more about how you can increase your organization's revenue, visit: http://www.donordrive.com