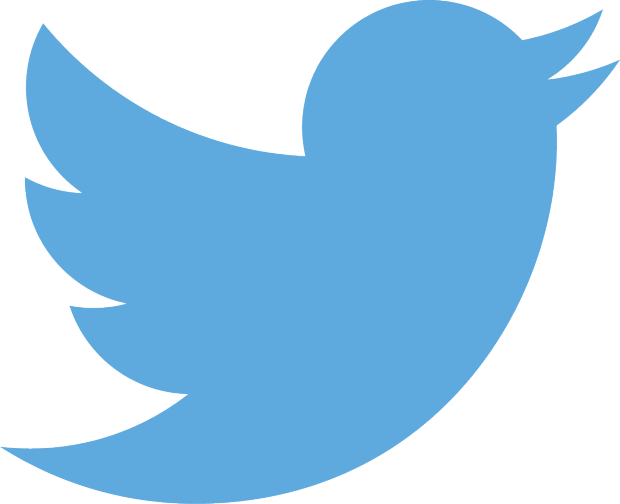 This is an incredibly exciting time to be in any business.  Technological advancements come quickly and that has had an affect on the availability of ways to communicate- and affordability.
For nonprofits it means that a wide array of tools are available to you that, not long ago, were only affordable to those in the sector with large budgets.  Not long ago, for example, producing a video "thank you" to your donors was costly and out of reach for most organizations. Now all you need is an objective, a smartphone and a social media account. Having staff who are creative and love tech is definitely a plus, but not a necessity.
Bottom line:
The cost barriers of technology have been lowered in an effort to connect more people. You can find a tutorial on YouTube on just about anything-the bigger challenge is wading through all of them to find the one useful to you.  Here's a video that is, literally, about how you can learn to do anything!
How to Host a (Twitter, or) Tweet Chat.
Before we go any further, it's important to recognize that just like any social media platform, Twitter is not for everyone -but it is helpful way for your organization to engage those who do prefer it.   And you need to understand who is most effectively reached via this medium: is it your staff? volunteers? advocates? donors? Once you understand who the audience is, then you know what type of content you should be tweeting.
A Tweet Chat is a scheduled, live event held on Twitter on a general topic; ideally identified by a unique hashtag.
Hosting a Tweet Chat can help you:
Increase understanding of your cause
Gain credibility
Promote your organization or maybe an event that's coming up
Can connect you with new followers to increase your organization's footprint
First, a little homework:
Get involved in a chat, even if it's just as an observer to start. See what it's like and get some ideas.
Here's a useful glossary of Twitter terminology for everything from @ to ztwitt from www.webopedia.com.
Think about your audience and consider the best time for your event: During the workday? After the workday? Weekends?
What topic is going to engage? Or maybe it's a special guest? Again, consider your audience and develop the hashtag related to this topic.
Gearing up:
Promote the event-share the time (starting and ending), hashtag and any other pertinent info to your Twitter followers. Be sure to talk it up in your newsletter, on Facebook, Linkedin, Google+ and promote it internally to get all at your organization involved (and, their personal networks, too!) The more the merrier!
See how others moderate; fine-tune your "MC" skills and remember that the number one responsibility of a moderator is to keep everyone "on-topic".  Check out these "Top Ten Moderating Tips"  from NJ's own Steve Adubato-that will help you be a great host on any virtual or real platform.
Technology is your friend. There are a variety of great tools you can use to help the event run smoothly.  TweetDeck, HootSuite, Twitter's search widget, Storify, hashtags.org are all free resources that will help you keep organized, allow for sharing info after the event, and allow you a way to review the data to help you plan future events.
Want to try out a Tweet Chat with Third Sector Today?
Don't miss it:Tuesday, February 4 @ 12:00PM -12:30 PM EST #Tchatlesson
Topic: A practice Tweet Chat Lesson
Have you hosted a Tweet Chat? We'd like to hear from you-what challenges and successes can you share?
For more info check out Forbes'  The Ultimate Guide to Hosting a Tweet Chat