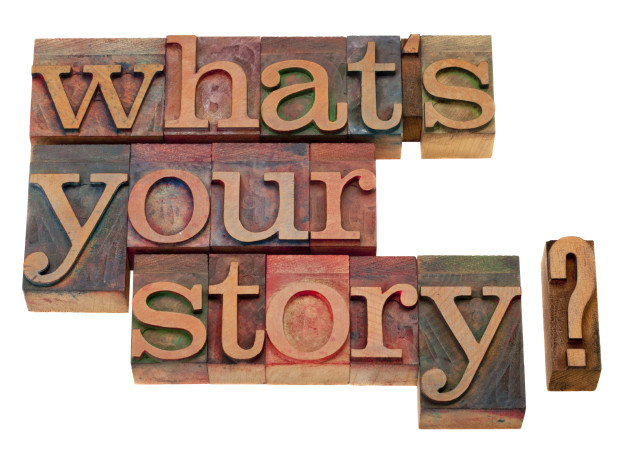 In this two-part post (Click HERE to read Part 2), tips for overall management of resources to support photography will be followed by a second installment focusing on event photography. We look forward to hearing your ideas and needs for future discussion about photography for nonprofits.
One of the most viral and successful photo blogs, Humans of New York, started in 2010 and even turned into a best-selling book in 2103. Photojournalist Brandon Stanton's success lies in simple storytelling through portraits of people he finds around "everyday" locations in New York City-on the streets, at the train station, in the park. He writes: "I started collecting quotes and short stories from the people I met, and began including these snippets alongside the photographs."
As Stanton says, "Taken together, these portraits and captions became the subject of a vibrant blog."
Stories are told visually. For a nonprofit, lacking pictures on the "walls" of your website or social media pages is like a house without windows. How can your prospects see inside if you don't invite them to look? Today, virtually every staff member, volunteer, board members, and event guest has the capacity to do what Stanton does. So many of your closest resources are armed with one of your greatest tools: the camera in their smartphone.
Is there a way to appropriately unleash the power of this potential yet still control your nonprofit's brand? We think there is!
First, your organization likely has a budget allocation for photography. If so, start by taking some time to step back and review how you are allocating that budget for your needs. Is your budgeted photography really attached to the most important projects and most complicated assignments—those for which you need a professional?
Second, what are your potential resources for getting photos you need? Some photo needs may be covered in a different way?
Typical photo needs and possible sources
Everyday documentation: Capturing the everyday life of an organization or cause can become a lower priority for visuals when indeed it demonstrates what it takes to achieve outcomes. Consider assigning each manager to document his or her area in some respect once or twice a month. Require provision of photos for social media on some basis to be sure those in the field or representing your nonprofit in the community are covering your needs. Most nonprofits can't have a photographer on site or in the community at every possible photo opp. Orient your staff to become reporters—they don't have to write much, just snap some photos.
Headshots: Every professional or aspiring professional should have their own headshot. While you might want to shoot headshots professionally for your staff and leadership, try to avoid providing this service for others who should be doing this for their own use.
Here are some key photo-driven goals fromSocial Media Examiner:
Give life to your products with strategic, high-quality images that appeal to your constituents' interests, lifestyles, and passions. You can test the waters on social media by sharing others' links/posts to see what gets traction and buzz. Then create your own power pix.
Tell your OTHER story by praising your unsung heroes or providing a look behind the scenes. Have your own "undercover" photographer—an intern or staffer who takes on the task when time permits—to get some new and different stories told through photos.
Celebrate your community's passion by sharing the kind of story your constituents like to hear. What are your donors doing when they aren't at your events? Take the temperature of your fans and share visual content that speaks to their concerns, avocations, and interests.
Bring your brand to life with video ("moving" pictures!). Short videos can be easy to produce (tried Vine yet?) and bring action to images.
Cater to an individual audience by targeting WHERE you place your images—Twitter, Tumblr, Pinterest, Instagram, Facebook—according to the demographic you wish to reach. A mini-campaign might do just that—by developing your message through images that appeal to a particular age group or a type of donor, friend, or fan.
Perhaps most significant, as stellar photographer Ansel Adams said, "The single most important component of a camera is the 12 inches behind it."
Need some inspiration from the experts and others who simply love taking photos? Here are some links to inspire your own shooting:
Travel 365: National Geographic's 2013 photo contest winners
Quotes from the amazing Ansel Adams
Want more? Don't miss Get the Picture: Tell Stories Visually Part 2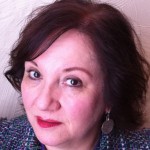 About the Author: Yvonne Hudson, co-principal of marketing and pr agency New Place Collaborations in Pittsburgh, pushes the envelope with her iPhone by also covering the events she promotes and posting to social media.