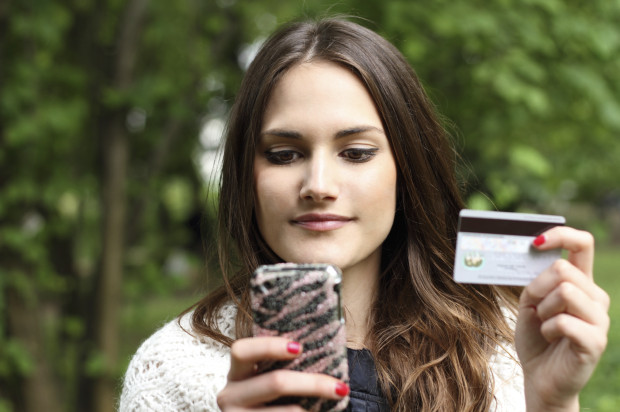 Are you looking for a way to boost your fundraising, or reach a new demographic? Maybe you've heard the terms, "Mobile Giving", "Text to Give",  "Online Giving" and just didn't know what exactly they mean or how they work-and didn't have the time to read more about it.  Or maybe you are just looking for an additional channel for fundraising?
Well, if you related to any of those scenarios, then this free webinar on mobile fundraising is for you.
Remember when a "cell phone" looked like this- and only a very few, very important people owned them?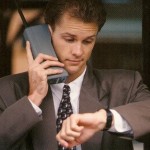 Well, today they have evolved into "smart phones" which offer convenient, 24/7 personal computing operations- and have become a more popular way for us to go online. According to a recent Nielsen study, Americans spend at least 7 more hours a month on our smartphones than on our computers.  As the study points out, its ubiquity is literally changing the way that we engage in our everyday lives. And for fundraisers who need to consider how donors are engaging-this is important stuff.
Attendees will learn about:
Trends around mobile giving
SEO and Discoverability
Where Mobile Giving is Going
How to evaluate  Mobile Giving
Case Study
About our Guest Speaker:
Dale Knoop, is a frequent contributor to Third Sector Today, writing on topics relative to SEO, Mobile Trends, and Mobile Giving. A pioneer and patent holder in the mobile entertainment and wireless space, Knoop founded RAZ Mobile, a mobile giving platform, to help nonprofits leverage the power of mobile for good. RAZ Mobile is also a proud sponsor of Third Sector Today.
Privacy: By registering for this free webinar, you agree to share your registration information with the host and sponsor. You can opt out at any time and your information will never be shared with any other parties.